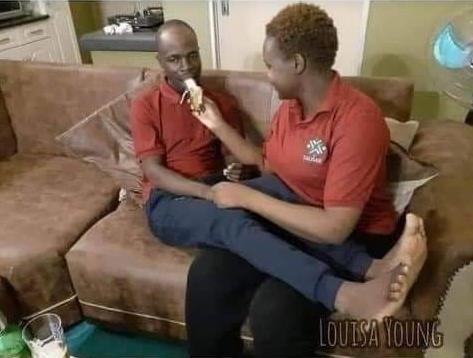 If you want to have amazing experience in bed, avoid men from certain –they are poor in bed. The worst men are those who finish one minute like a hen.
Research show that 98% of Kenyan women don't cum because men do not have enough energy to make them enjoy.
From experience, these are tribes with poorest men in bed:
Kikuyu men are considered the worst in bed, they are horrible. One of the reasons is because they drink too much alcohol. They are also too busy for their women.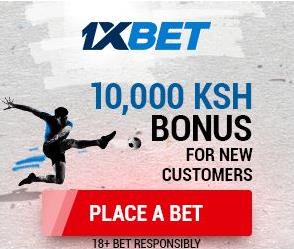 Kikuyu women suffer a lot, which is why they cheat with Kisii and Luo men.Kikuyu men don't even go for two rounds. Just when a woman is about to start enjoying, the guy is tired and dead asleep. He sleeps like cabbage.
Luo men are sweet in bed but the uncircumcised ones are very poor in bed.To be honest, Kenyan women don't enjoy that thing.Most of them marry Luo men because they are generous—they give money as if hawana akili.
Meru men chew a lot of miraa,which affect their engines. Though wako na hasira mingi kama Kisii, their performance in bed is below par.They even have a small thing.
Kamba men are short, they speak in soprano. There is nothing they do on bed,just to move up and down and fart severally wakirusha mateke.It's hard to find a Kamba man who can perform as a tiger.
It's not that they are too poor in bed,Kalenjin men are not well informed on how to handle a woman until she cums.They enter and leave immediately,leaving a woman needing more .Kalenjin men know how to make many children but when it comes to satisfying women, they are zero.