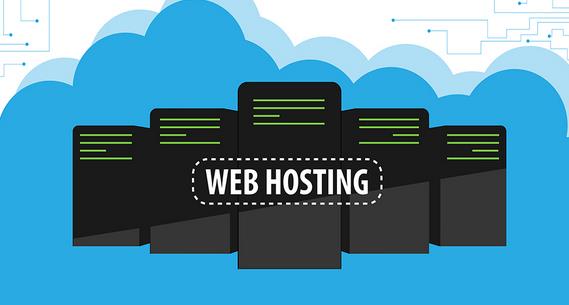 The year 2022 will be ideal for Kenyans who want to start blogs or wish to form companies. A website is important for any company whether small or big. There are specific web hosting companies known for providing the best services to clients, they are the ones listed on this article. Some of them are hosting all our blogs and so far we haven't experienced issues with them.
If you want to pick a good hosting company, go for that which offers cheap services, excellent customer care, enough bandwidth and stability. You don't want to join a company that can fold any time.
In 2022, here are the top 10 best web hosting companies in Kenya:
Kenya Website Expert is the best web hosting company in Kenya, it offers hosting opportunity for low and high traffic websites. If you are just starting a new website, you need low cost plan which are offered by Shared Hosting. One of them is Starter which costs Ksh 2,100 per year. To get started,click on this link and visit Kenya Website Experts website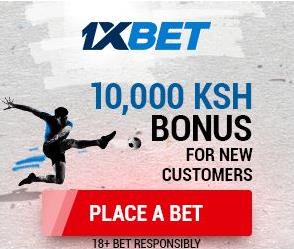 For High traffic websites,VPS and Dedicated Servers are the best. You will pay as low as Ksh 5,000 per year to host a viral website at Kenya Website Experts.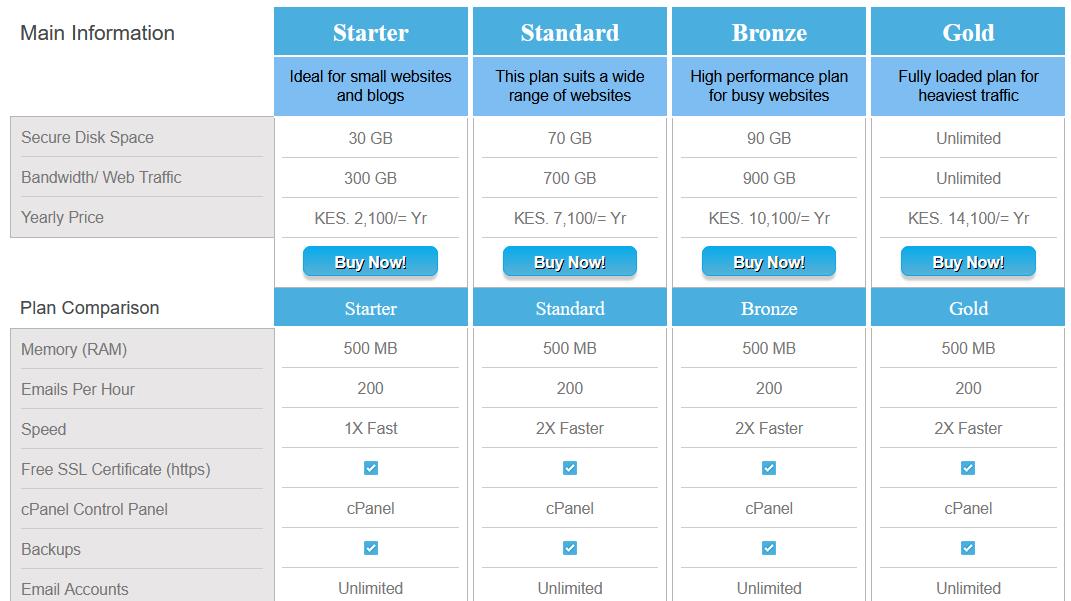 The second best hosting company is HostPinnacle.This one is cheaper than Kenya Website Experts but it's suitable for small and medium websites.
For those starting small companies, I would advise you to join HostPinnacle.You will pay as low as ksh 1,999 per year.To choose your hosting package,click here and visit HostPinnacle
HostPinnacle has excellent reviews online—so joining them won't be a bad decision.
You will get free SSL certificate,24/7 customer support,99.99% uptime guarantee and free domain registration.
Bluehost is the main choice for bloggers. If you want to become a successful blogger, you better ignore local hosting companies and instead go for Bluehost. At some point your blog will outgrow local hosting companies because it will need heavy resources. Bluehost offers wide range of packages suitable for all categories of blogs. You will be paying as low as Ksh300 per month for hosting.
Bluehost offers free SSL Certificate, free migration, free domain name and 30-day money guarantee. If you want to register your domain,click here and visit their website
You will pay through PayPal or your bank account credit card.The process takes less than 5 minutes.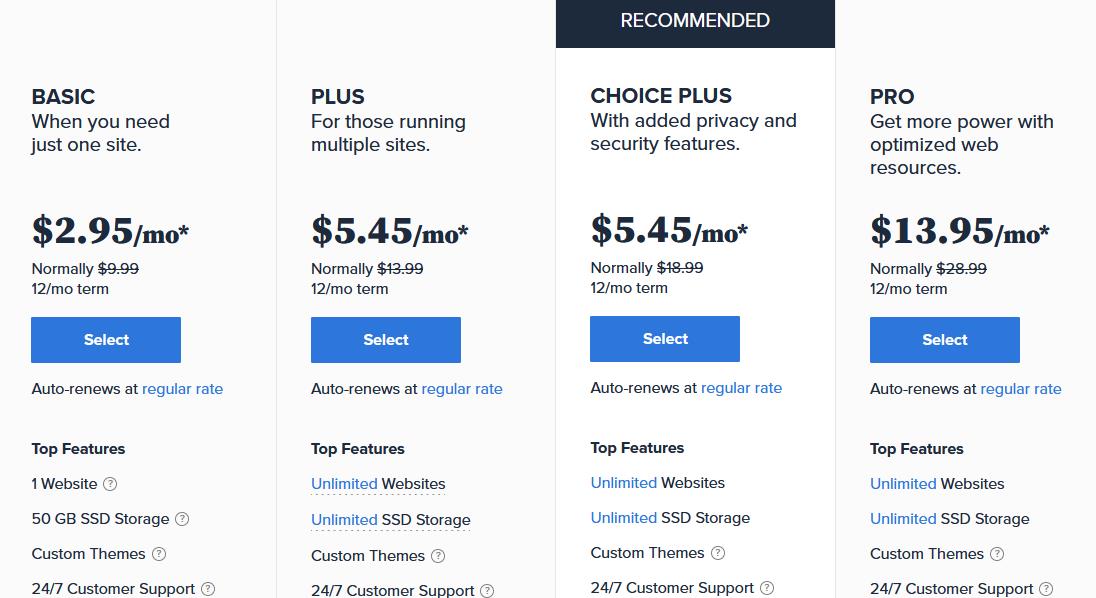 Truehost is among few companies in Kenya that offer free hosting services. When you join them for the first time, you get free services for one month. Thereafter, you'll choose the package with resources that can handle your site. To get the free hosting services,follow this link and choose the Bronze package
I will be honest here, if your site isn't getting more than 500,000 page views per month, don't go for Kinsta because it's somehow expensive. But if your site has become viral,Kinsta is the best hosting company for your traffic. This is a Managed WordPress hosting company which will cater for all the technical aspect of your site. The hosting plans cost as low as ksh3,000 per month.
I will urge those bloggers struggling to look for good hosting companies to consider Kinsta.This is the one hosting almost all my sites and my experience is so amazing. To learn more about Kinsta,follow this link
Another web hosting I always recommend to my readers is Skyhost.I have so far referred 103 customers to Skyhost and their experience has been amazing.Skyhost is not only available in Kenya but also in several African countries.To learn more about the hosting company,follow this link and get into their site
Garanntor started out from Nigeria, it grew until they opened a branch in Kenya. The company offers hosting services for as low as Ksh55 per month. If you own a WordPress site with low traffic, host it with Garanntor.You can check their plans through this link
Safaricom has its own servers,it's one of the most preferred hosting companies for small and medium enterprises.The hosting company is only ideal for websites with low and medium traffic.
Safaricom charges are as follows:
| | | | | | |
| --- | --- | --- | --- | --- | --- |
| WEB HOSTING | LITE | BRONZE | SILVER | GOLD | PREMIUM |
| Proposition | 50 MB Disk Space, 5 Email Accounts, 3 Sub Domains, 2 FTP Accounts. | 500 MB Disk Space, 10 Email Accounts, 5 Sub Domains, 2 FTP Accounts. | 2 GB Disk Space, 50 Emails Accounts, 50 Sub Domains 5 FTP Accounts, | 10 GB Disk Space, 100 Email Accounts, 100 Sub Domains, 20 FTP Accounts | 20 GB Disk Space, 200 Email Accounts, 200 Sub Domains, 30 FTP Accounts |
| Annual Charges LOCAL DOMAINS .KE ONLY | KSHs.1,300 | KSHs.2,800 | KSHs.3,800 | KSHs.5,300 | KSHs.6,300 |
| Annual Charges INTERNATIONAL DOMAINS .COM, ORG | KSHs.999 | KShs.2,499 | KSHs.3,499 | KSHs.4,999 | KSHs.5,999 |
Another hosting company which most bloggers host with is Skyhost.Their packages cost as little as Ksh3,000 per month.The company currently host more than 3,000 clients.