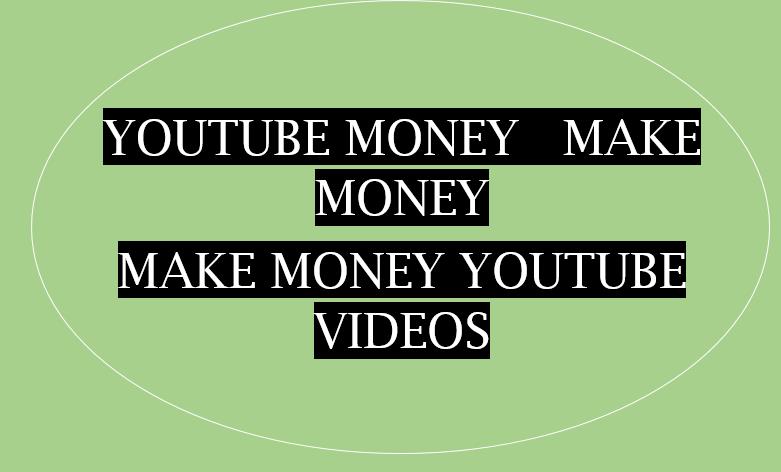 YouTube is a platform where Kenyan content creators post videos and get paid.More than 99% of them make money through AdSense.Now, for those who don't know how to make money through YouTube, I will summarize for you today.As a blogger,I also make money through YouTube,I post all my videos on YouTube.
In Kenya,AdSense is the main source of income for YouTubers.For you to earn money through this platform, you have to create a channel. To create one,just type Create YouTube account on Google,then fill in the required details.The process takes a few minutes. From there, proceed to post your videos.
When do you start making money?
Ensure that the videos you post are original and long enough. After your channel is at least 12 months old, that's when you can apply to monetize with AdSense. Your channel should also have 4,000 watch time hours and more than 1,000 subscribers for it to be approved by AdSense. Approval process takes 1-2 days.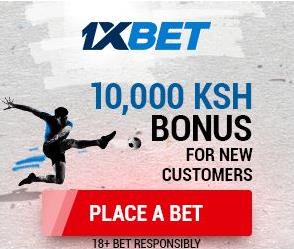 Generate a code and place it on your channel. You will then start seeing money trickling in.
YouTubers in Kenya earn through CPM, which means cost per 1000 views. The average cost per 1000 views in Kenya is Ksh 100.The more views your channel gets the more money you make.
Another ways of earning from your YouTube channel is by reviewing products for companies. There are companies which would like someone to review their products in video format and upload the videos to your channel and they pay you. This strategy works very well for brands like Churchill Show, Jalango TV and others.
You can also use YouTube to sell your products through videos. If you are selling smartphones, take your time and talks about the good thing about a certain smartphone in the market, then provide contacts to those who might be willing to buy from you.
Affiliate marketing—You should also consider making money through affiliate marketing. You review products for companies offering affiliate commissions, provide a link and earn money. You can do for jumia, Kilimall,22Bet and Betway.
Entertain your followers and get support through MPESA
You can also provide content on YouTube where you entertain subscribers and ask for support.DJs and comedians are some of the people who seek this kind of help.
Direct banner ads
If your YouTube channel is popular enough, companies will provide banner Adse which you'll place on each video and get paid. Some YouTubers collect more than Ksh100,000 from banner ads every month.