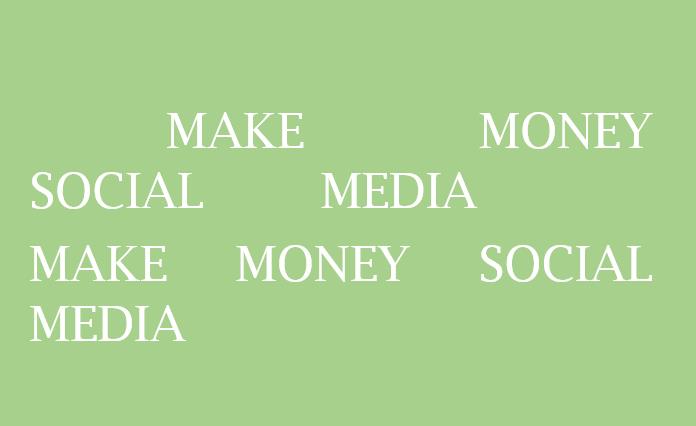 There are over 100 ways in which you can make money through social media in Kenya. We have individuals, especially social media influencers who generate over Ksh1 million every month from Facebook alone. Some of the best social media platforms to make money online include: Facebook, Twitter, Instagram, Tik Tok and Telegram. You can also make money through WhatsApp.
Market your products on social media
If you have a shop, social media is the best platform to market the products. Online shop business can be done perfectly on Facebook and Instagram.
There are those who don't have websites or physical shops, they can advertise the products on social media such that when orders are made, they deliver using various delivery companies available in Kenya.Clothes,shoes and smartphones are some of the best products to market online.
Market your blog on social media and drive traffic to it
If you own a blog, social media traffic will be very important. In fact, most of the big blogs in Kenya get over 50% of traffic from social media. The traffic converts into money because there are people who click on adverts displayed on blogs.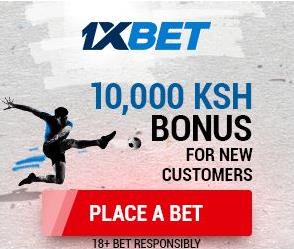 The more traffic your blog gets, the more popular it becomes. Eventually, people will know your products and end up buying them.
For those who don't have a blog, you can spend just Ksh5,000 to create one with Bluehost. To register a free domain name,click on this link and visit Bluehost
Become a social media influencer
Create pages on social media, promote them and get brands to advertise on them. This is the surest way of becoming a millionaire online.Through your pages, you'll get sponsored posts, banners and videos to post and get money. One sponsored post will give you Ksh 5,000 to Ksh100,000.
Earn through native videos
Native videos are offered by Facebook. If your page becomes so popular and an authority in your niche, Facebook will advise to integrate their videos within your videos. You'll be paid on monthly basis.
We have numerous people making money through affiliate marketing. All you need is to create a banner and pin it on your Facebook page, the banner should contain the affiliate links such that when someone clicks on the link and buys the products, you earn commissions.
You can also drive traffic from social media to your blog and enable your audience to buy products through links in the posts.
Build and sell Facebook pages
Create Facebook pages, build them and sell to those who need pages with folowers.I have done this business for a while and I can assure you it pays.A page with 100,000 followers will earn you Ksh 100,000,or even more.
Manage social media accounts for other people
Musicians, politicians and businessmen are some of the people who don't have time to manage their own social media pages. If possible, position yourself as a Social Media Manager and look for people who want their pages to be managed. You can make up to Ksh500, 000 per month for just managing an individual's social media pages.
Entertain people on social media and ask for support through MPESA
We have comedians and DJs who entertain their audience and ask for support through MPESA.I heard one of them saying that he makes over Ksh 50,000 whenever she goes live.
Online TVs are generating a lot of cash for Kenyans. The likes of Jalango make over Ksh1 million through Facebook alone. During Live interviews, he gets at least 2 adverts per day.
Review products on social media
Companies will ask you to review their products and post on your wall.But you have to create a niche for yourself and specialize in one area in order to get work from companies. Your work will be to ask your audience to say something about a certain product. The company producing that product will then take action based on those opinions.
You can even run opinion polls and do market research for companies.