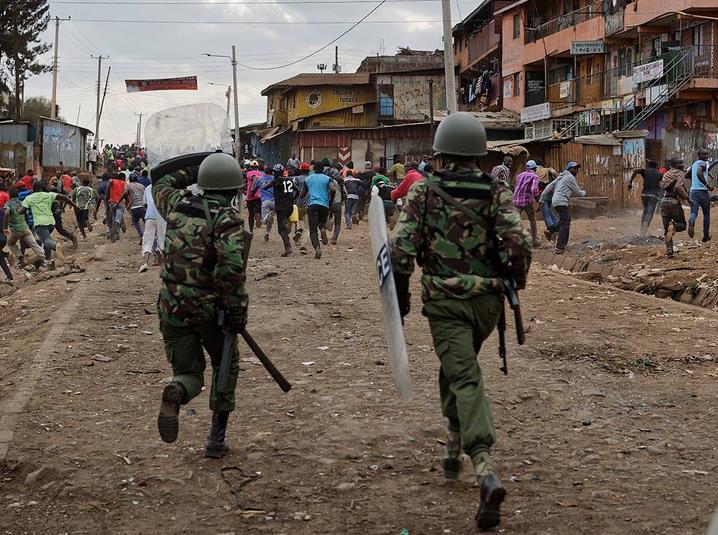 Administration police are recruited every year as fresh graduates. The salaries of these officers vary depending on one's job group. Highest paid Administration Police take home 800k per month while the lowest earn 32k.
The gross salaries of Administration Police in Kenya are as follows:
Inspector general of police – Ksh. 854,241
Senior assistant inspector general – Ksh. 274,890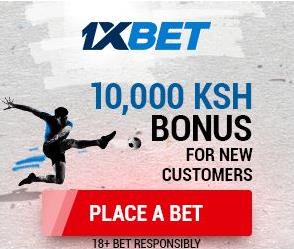 Assistant inspector general – Ksh. 187, 890
Commissioner of police – Ksh. 130,590
Senior superintendent – Ksh. 85,890
Superintendent – Ksh. 73,020
Assistant superintendent – Ksh. 70, 530
Chief inspector – Ksh. 59,220
Inspector of police – Ksh. 53,820
Senior sergeant – Ksh. 50,220
Sergeant – Ksh.45,540
Corporal – Ksh. 42,660
Cadet inspector of police salary – Ksh. 38,000
Constable/Fresh Graduate – Ksh. 32,880
Administration Police Recruitment requirements
Kenya Police KPS Recruitment Requirements
1. Be a citizen of Kenya
2. Hold a Kenya National Identity Card
3. Possess a minimum mean grade of D+ (D Plus) and above in the Kenya Certificate of Secondary
Education (KCSE) examination or its equivalent from an examination body recognized in Kenya with a D+ (D Plus) and above in either English or Kiswahili languages
4. Be aged between 18 and 28 years
5. Meet the requirements of Chapter Six of the Constitution
6. Be physically and mentally fit
7. Have no criminal record or pending criminal charges
• Female Candidates must NOT be pregnant at recruitment and during the ENTIRE training period.
• Applicants with the following skills are also encouraged to apply; Forensic Scientists, Carpenters
and Joiners, Cartographers, Clinical Officers, Nurses, Draughtsmen, Electrical Assistants, Electronics
Technicians, General Fitters, Foreign Languages Experts, Hospitality(Caterers, Waiters,
Housekeepers, Cooks, Laundry Operators), ICT Experts, Laboratory Technicians, Librarians, Masons,
Metal Workers, Motor Vehicle Mechanics, Motor Vehicle Panel Beaters, Musicians/Bandsmen,
Painters and Sign Writers, Photographers, Plant Mechanics, Plant Operators, Pharmacists,
Plumbers, Sign Language Interpreters, Sportsmen/Women, Tailors, Vehicle Electricians, Veterinary
Technicians, Video Editors, Videographers, Welders, and Fabricators.
Reasons Why Kenyan Sugar Mummies Mostly Hit On Campus Guys
NOTE:
1. Examinations Result slips shall not be accepted.
2. An applicant who
a) Canvasses directly or indirectly,
b) Willfully presents false academic certificates and testimonials or
c) Engages in any corrupt activity
Shall be disqualified, and in the case of (b) and (c) will, in addition, be arrested and prosecuted.
Under section 25 of the National Police Service Commission Act, any person who willfully gives to the Commission any information which is false or misleading in any material particular, commits an offence and shall on conviction be liable to a fine not exceeding two hundred thousand shillings (Ksh. 200,000) or to imprisonment for a term not exceeding two (2) years or both.
Kenya Police Recruitment Requirements
Application Submission
• 1 The nearest Officer Commanding Police Division (OCPD) or any Police Station.
• 2 The nearest Sub – County Administration Police Commander's (SUBCOM) Offices.
• 3 County Commissioner's Offices
• 4 The nearest Huduma Centre