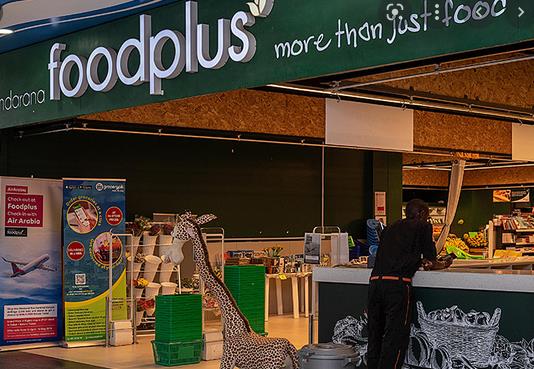 Supermarket Cashier are not as well renumerated as cashiers in banks or other financial institutions. The starting salaries of most cashier is Ksh 20,000 to Ksh25,000.There are other supermarkets which even pay less than Ksh 15,000 especially those located in Nyanza and Wstern Kenya.
Among the best paying supermarkets include: Carrefour, Naivas,Quickmart and Chandaria Food Plus Supermarket.
When you get recruited as a cashier, your starting salary is normally Ksh20,000 but as you gain more experience, it improves. By the time your experience reaches 5 years,your salary is Ksh 35,000.
The minimum qualification as a cashier is secondary school certificate but if you possess CPA and a diploma course,the better.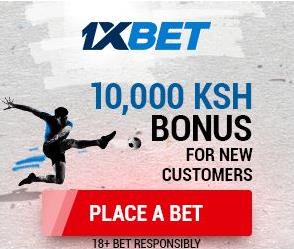 Here are salaries of cashiers for various supermarkets in Kenya:
Carrefour—Ksh 40,000 per month
Naivas—Ksh 35,000 per month
Quickmart—Ksh30,000 per month
Eastmatt—Ksh30,000 per month
Mulleys—Ksh25,000 per month
Cleanshelf—Ksh25,000 per month
Chandaria Food Plus Supermarkets—Ksh40,000 per month
Tuskys and Nakumatt used to pay so well but they went under.Nowadays Carrefour,Naivas and Quckmart are the leading supermarkets in Kenya,that's where a cashier can earn more than Ksh50,000 per month.