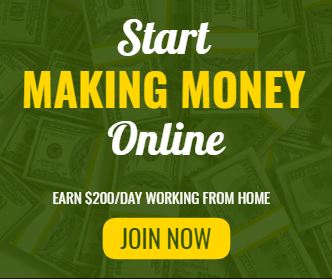 There are 40 main ways in which you can make money online in 2022.Nowadays people make even millions of money monthly by simply working from home. One of the ways in which you can make money is through blogging. This one you are assured of earning passive income for the rest of your life. The capital you need is less than Ksh 20,000.To create your own blog, you simply visit Bluehost and register a domain name, then buy hosting services and install WordPress (Click here to get a new domain for free)
You can also start a YouTube channel for free and make over Ksh100,000 monthly. People like Eva Mungai earn Ksh1.5 million every month yet they didn't finish college.
Another easy way to make money online is by selling your products on social media. Some of the products you can sell include: smartphones, TVs, duvet, clothes and shoes.
In summary,here are the 40 ways you can make money online in Kenya(2022)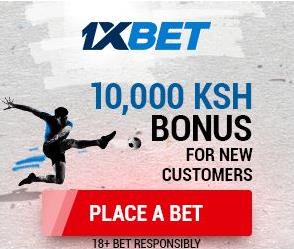 Become a blogger
Become a YouTuber (Create your own channel)
Affiliate marketing
Sell eBooks
Sell online courses
Sell products on social media
Entertain your audience on social media and ask for support
Buy and sell domains
Create, build and sell websites
Sell data bundles online
Academic writing
Data entry jobs
Participate in paid surveys
Offer CV and Cover writing services
Manage Social media pages for other people
Sell photos online
Offer web hosting services
Operate a marketing agency
Sell betting tips
Guest Posting
Operate online shop (e-commerce website)
Offer online dating services (create a website)
Provide online consultancy services
Buy and sell Bitcoins
Forex Trading
Buy unit trust, shares and bonds online
Offer recruitment services/job board website
Do transcription jobs
Advertise land online and earn commissions
Offer online loans
Create and sell Apps and software
Online taxi services
Transcription
Drop shipping
Create a fundraising App
Sell academic notes and past papers like those of Kasneb
Rent your house online
Create Facebook pages, grow and sell them.
Buy and sell old products the way Jiji Kenya does
Sell your skills online, like dancing,DJ services and comedy