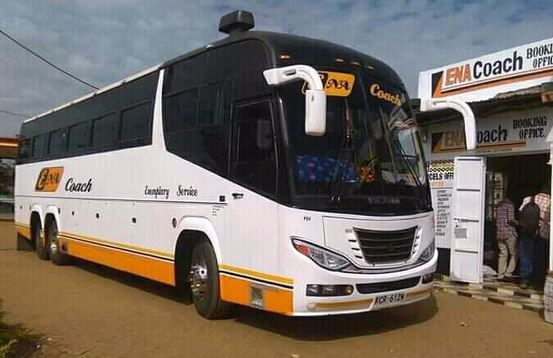 The fare prices from Nairobi to Kisii this festive season have skyrocketed. On average, you'll pay Ksh 1,500 from Nairobi to Kisii.However, most vehicles charge over Ksh 2,000.The worst days to travel from Nairobi to Kisii is between 23rd and 25th.If you travel before 23rd 2021,you'll pay less than Ksh2,000 but from 23rd there is no vehicle that will charge less than Ksh 2,000.
We visited Ena Coach offices and they told us that from 23rd,fare prices will be Ksh1,500 and above.They might even shoot to Ksh 3,000 per head.Transline is also charging more than Ksh 2,000 per head.Easy Coach is charging Ksh1,200 to Ksh2,000 while Guardian is charging Ksh2,000 from 23rd of this month.
Already, most of the vehicles from Nairobi to Kisii have been booked,you'll have to scramble for the limited spaces. But there are several personal cars which carry passengers and if you're lucky,you can book one for Ksh1,500.
Anybody travelling to Kisii should be ready to part with Ksh2,500 this festive season.