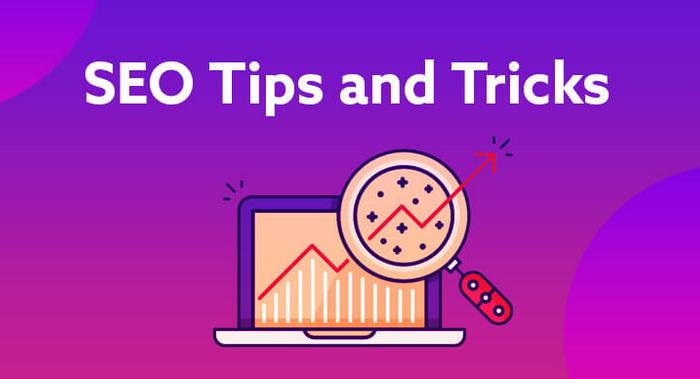 There are many SEO tactics you can use in order to grow your traffic by 1000%.I have employed these tactics and they have certainly worked for me.One of the problems bloggers face is to get enough traffic that will enable them earn decent income. As you know, traffic is relative to income. If by good luck your blog gets over 1 million views per month, you're sure of earning more than $1500 from AdSense alone. With this amount of traffic, you'll also get sponsored content and direct banner ads. Therefore, there is every reason to aspire to grow your blog.
Use SEO tools(SEMrush) to learn about longtail keywords
If you don't know how to use keywords correctly, your articles won't appear on page one of Google and other search engines. When the articles are squeezed into the lowest end of Google content, people will hardly see them. It's paramount that you use SEO tools to learn more about how to structure your article titles. One of the tools to use is SEMrush. The good thing is that SEMrush offers one month free trial. During this time, you'll be able to amend the mistakes in your articles and create fresh content that rank better on search engines. To sign up for SEMrush,follow this link
Increase the number of new posts by over 100%
Increasing the number of new posts for your blog will certainly translate to increase in traffic numbers. If you are used to posting 1 article per day, start posting at least 2 articles. Do this consistently and within a couple of months, you'll see a sharp increase in traffic.
Move your blog to a fast web hosting company, if possible Managed WordPress Hosting
A company with slow servers will definitely affect the SEO of your site, hence low traffic. When you move to a company with servers which make your site load fast, you'll notice a sharp increase of traffic because the articles are now ranked better. Many bloggers don't know about this.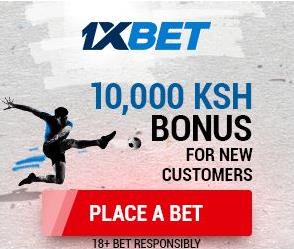 I will suggest that you move your site to Bluehost if you need better services. To learn more about Bluehost,click on this link
Another good hosting company which I also use is kinsta.This one is the fastest. I guarantee you that immediately you shift to Kinsta, your traffic will grow by 300%.Learn more about Kinsta through this link
Share your content on social media
If you don't have Twitter and Facebook pages, it's time to create them. Each time you an article on your blog, share the same on your social media pages. You audience will comment and share. The more your social media reach grows, the more traffic you get.
In case you post content for 2 years consistently and realize there is no growth of your blog, shift to another niche. Some niches have low searches such that even if you post how many articles per day, traffic won't grow much.
Identify niches with high volumes of searches and shift to one of those. It will take you less than one year to grow your traffic by 1000%
Post useful, entertaining and good content
If people find that your content is useful, they'll keep on coming to your blog to read fresh content. Returning visitors are as important as new visitors. Before posting any article, question yourself how it will help your audience. In fact, you should go through it to determine whether you are comfortable reading it before posting.
Good content will make your blog become the authority in a given niche.
Update your archived posts
Old posts should be updated regularly. Search engines normally rank latest posted content higher than the old one because they assume that the new one is more updated. Go through the older posts and update them regularly. You'll realize that an article which had been pushed to page 3 of Google is now on page one after being updated.