There are many ways of paying for SEMrush plans, the methods are as follows:
Visa
Mastercard
Discover
American Express
Paypal
Check orders (for annual subscriptions in the U.S. only)
Wire transfers (worldwide)
Please note: At the moment, PayPal is not available as a Payment option for European citizens.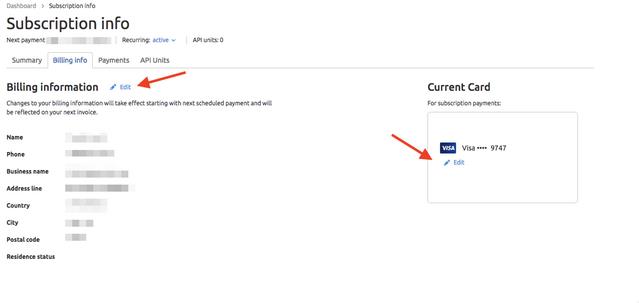 To get started,click on this link and visit SEMrush website, then go to billing information
On the billing information section, choose the type of payment you wish to make. VISA and MasterCard are the most popular payment methods.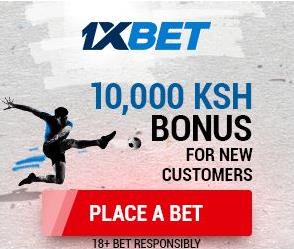 Here are the types of plans you'll pay for at SEMrush:
Free trials,click here to register
Pro Plan— $119.95/mo
Guru plan— $229.95/mo
Business Plan— $449.95/mo
Each of these plans have a free trial which last up to 60 days. Choose your plan, use its features for free then pay after the free trial expires.