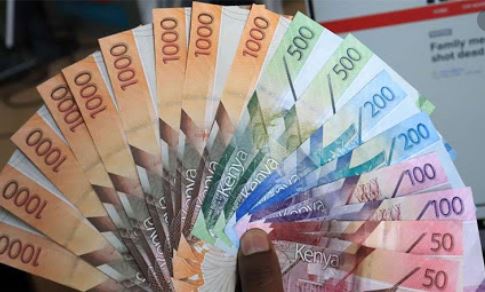 In Nairobi, you can easily survive on ksh30, 000 salary and remain with a couple of thousands to save.Ksh30,000 is not a lot of money in Nairobi, if you are not careful, you can run into deep debts—you need financial discipline in order to manage this amount of money.
First, ensure that you don't own a car because you can't sustain a car with such amount of money. You should also not spend the money on alcohol, if possible don't drink. Third, avoid having many girlfriends—alcohol and women will take you to hell very fast.
With this amount of money (30K), your monthly rent should not exceed 7k.if you are single, look for a bedsitter where you pay Ksh 5,000 to Ksh7,000 per month. These types of houses are found in the following estates:
Kawangware
Pipeline
Kangemi
Kitengela
Kibera
Tassia
Umoja
Kayole
Githurai
Huruma
Kahawa West
Githurai
Utawala
After paying Ksh 5,000 to Ksh7, 000, you'll remain with a minimum of Ksh 23,000.Spend Ksh 4,000 on transport,Ksh 8,000 on food and shopping. You'll also spend Ksh4,000 on miscellaneous expenses and airtime. At the end of the month, you'll have Ksh 1,000 to Ksh 3,000 to save.
The best thing to do is to look for a side hustle to supplement your monthly income. During your free time, you can hawk products on streets. This way,you'll find your income sufficient enough for your life.
Nairobi haitaki starehe mingi,if you go to enjoy life and spend lavishly, you'll finally find yourself struggling.
If you love working online,you can register your website at HostPinnacle and start making extra income.To register your blog,follow this link
30k in Nairobi is not a lot of money,you're in fact among the lowest paid people in the city.You need discipline in order to survive on this income.