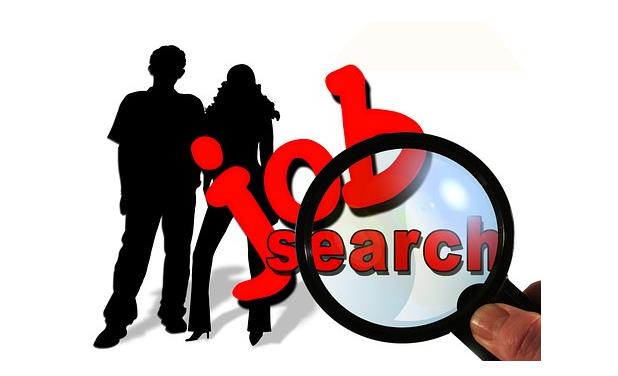 Analytic Chemistry is marketable in Kenya but not as marketable as courses like Medicine. But the good thing is that there are numerous industries in Kenya where analytic chemistry graduates can work.
One thing I know is that every course in Kenya is marketable, even guys doing General Science get jobs. What matters most is how you position yourself in the society. If you go to the village and wait for jobs to be advertised on the papers to apply, you'll remain unemployed forever.
I have seen people graduating with worse courses but ending up getting jobs in the best institutions in Kenya. The best thing to do after graduating is to look for a place to live in Nairobi, then start a side hustle as you look for employment. Go to various industries in the city as you drop your CV, apply for various Graduate Trainee positions—institutions like KRA recruit graduates regardless of academic specialization.
To be honest with you, Analytic Chemist is not widely applied, it's only confined in few sectors. For one to be highly marketable, they have to score good grades in college, at least Second Upper which will enable him get employed as a graduate trainee. Some institutions, like banks, employ graduates from all sectors—this is one of the areas you should look for employment. Once you get a job here, enroll for CPA or CFA.
Alternatively, pursue Masters and PhD courses and become a lecturer. With a PhD course, you'll not lack something to do.
The competition for jobs is extremely high. As a clever graduate, look for a profitable business to do and set it up—there are businesses you can start for as little as Ksh10,000.If the business does well, there is no need of looking for employment.
Finally, you can start working online and make money. Blogging is one of the things to do. Start a blog for as low as Ksh3, 000.HostPinnacle will get a domain name for you and cheap web hosting services. To register a new domain name,click on this link
You'll start making money through AdSense.