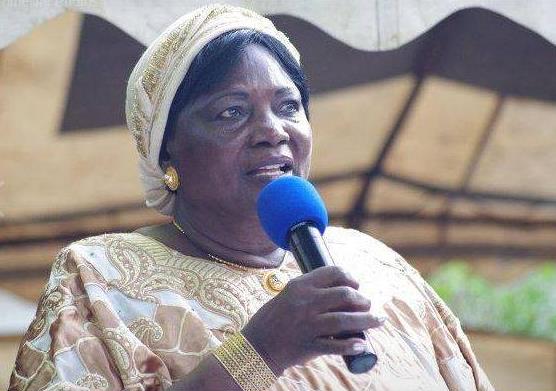 With the top list of the richest women in Kenya today who have either acquired their wealth from hard work or inheritance, below are honorable mentions. Let's dive in!
Ngina Kenyatta – $1 Billion
Kenya's number-one first lady is widely known for her wealth as she owns vast real estate everywhere in Kenya inherited from her late husband. Additionally, the rest of her wealth came from imports and exports and her various investments, including Brookside dairies, Mediamax, Heritage Hotels, and the Commercial Bank of Africa.
Tabitha Karanja – $80 Million
The founder of Keroche Breweries is a self-made millionaire together with her husband. The duo started a joint business to produce fortified wine in the late 90s. The company is growing significantly to the extent of becoming the second-largest alcoholic beverage producer in Kenya.
Jane Wanjiru Michuki – $60 Million
She is the managing partner at Michuki and Kimani advocates. Being a lawyer, businesswoman, and an ardent investor, she is also the most outstanding female investor at the Nairobi stock exchange market with over Ksh.1.2 billion. Furthermore, Jane Michuki has shares with Equity group Kenya and British American investment.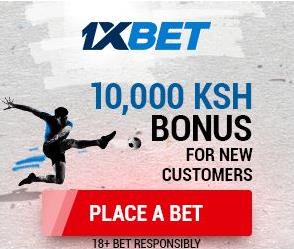 Njeri Rionge
Njeri Rionge is a chief investor in Africa in the ICT industry. The entrepreneur has founded many organizations, including Insite Limited, Wananchi Online, Ignite Consulting, Business Lounge, Njeri Rionge Business Consulting Inc, and Wananchi Group Holdings. All these investments contribute to her being worth billions of shillings.
Margaret Saitoti – $20 Million
The widow to the late security minister George Saitoti is among the wealthiest women in Kenya today. She accumulated all her wealth which is in the form of assets, upon the death of her husband. During the time of his death, the late security minister was approximated to be worth Ksh.20 billion.
Jane Wangui Njunguna – $18 Million
Jane Wangui is the wife of James Mwangi, the CEO of Equity Bank, forming one of the most influential families dominated by business brains. This big investment is the reason why she is among the richest women in Kenya today. She also co-owns Fitimbi Ltd and Is a majority shareholder in Britam Insurance.
Leah Wanjiku Muguku – $19 Million
Leah Muguku is the daughter of the late Nelson Muguku, a business tycoon. Most of his father's fortune worth billions of Kenyan shillings were written under her name. She still has 0.9% investments in Equity Bank despite the sale of most of his father's shares. Leah also is the owner of Waterfront mall, one of the biggest malls in Kenya.
Mary Okello – $18 Million
Being born to a wealthy family is among the reasons she is rich even to date. Mary has worked in several international and national positions before becoming today's prosperous businesswoman. Her wise decision of being an entrepreneur has increased her earnings and acquisition of investments.
Wacera Marra – $14 Million
She is one lucky woman who acquired her fortune from marriage. Apart from her inheritance from the late Nairobi's Mayor, Dick Wathika, she acquired and invested 21% of stake in Sportpesa, which has grown immensely to be one of the biggest bookmakers in Kenya. The business is yielding millions of Kenyan Shillings every month.
Dr. Catherine Nyongesa – $8 Million
Dr. Nyongesa is popular for her contributions to the health sector. She is a physician and a radiation oncologist known to provide medical services which were initially hard to access. She owns a Texas cancer center located in Nairobi.
Final thoughts
Many Kenyan women are taking the initiative of dominating in respective industries to acquire wealth, value addition, and impact today.