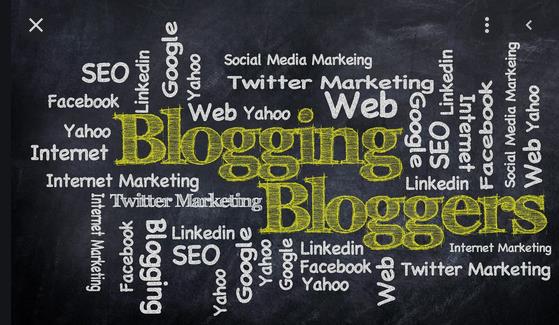 There are many ways to speed up your blog in case it's slow to load. A fast loading blog ranks better on Google, it has high click through rate. Visitors prefer blogs which load faster as opposed to slow loading websites. As a blogger, your first assignment is to ensure your blog loads fast in order to compete with other authority blogs.
You may not know how important speed is until you witness your visitors shifting to your competitor sites. But speed is very important in regard to the growth and success of a blog. Below are 5 important ways to speed a blog:
Choose a reliable web hosting company.
There are web hosting companies with slow servers. Normally, if you find a hosting company is cheap, one reason is that their servers are slow. Ensure you do thorough research before selecting the one you'll be hosting with. Let me give you a list of the best web hosting companies for your blog.
Bluehost (good for medium, small and high traffic blogs).It costs as little as $2.65 per month. Bluehost is highly recommended for WordPress sites. To learn more,click on this link and visit the company's website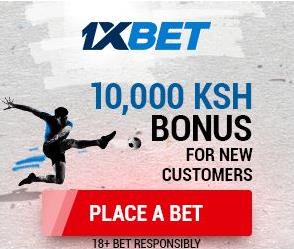 Another good hosting company that will speed up your site is Kinsta.This Company is ideal for medium and high traffic sites. If your site gets over 10 million visitors, Kinsta is perfect for you. The cost of hosting starts from $30 per month. To select Kinsta,follow this link
Select light images for your site
Images can slow down your website. Use few images for each of your posts. They should also be light. Ensure that none of them is heavier than 500kb.You can use Snipping tool and convert images to JPEG to make them light.
Use a light WordPress theme
The type of theme you use will also determine whether your site will load faster or not. There are a number of WordPress themes which load fast.
Few banner adverts on the website
Adverts will always slow the loading speed of a site. If you are using AdSense, ensure that the banners are not more than 4.
Sites without banners load faster than those with many banners.
You should also use small sized banners. The best ones are 728 by 90 and 360 by 250.
If possible, avoid redirects. There are several websites which place banners with redirects, you should avoid such banners.