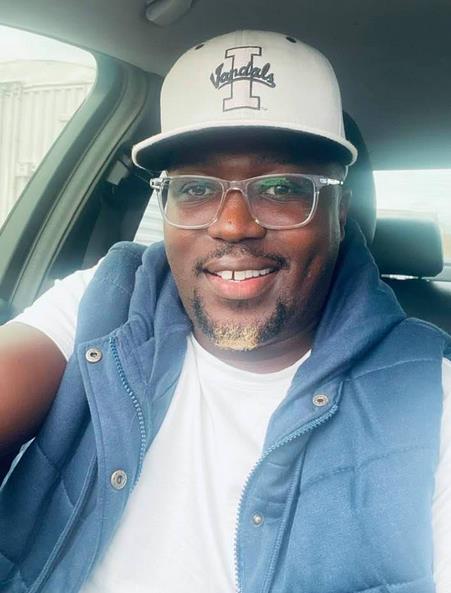 In 2021 Martin Mwaniki wrote to Dennis Itumbi claiming that Ruto stole his bottom up economic model idea.He even posted the complaint on his social media which Itumbi rubbished.Few months later,Martin died in a road accident along Thika Road.
Here is the complaint from Martin:
I don't claim to have monopoly of ideas but I can confidently state I started the bottoms up economic model conversation in the year 2014. Its amusing listening to William Samoei Ruto blubbering trying to explain how the bottoms up economic model will work. This is what happens when you don't have originality of ideas.
If you have been keen enough, you will realise, Ruto started preaching the bottom up gospel the other day, when Itumbi and Co. fell out with the president and moved to Rutos camp to be precise.
Those who know me, knows i have always been very passionate about job creation and youth empowerment.
In the year 2013/2014, I decided to do something about it by researching on various ways we could curb the unemployment menace in the country.So I came up with bottom up economic model blueprint. This could be best implemented if I had the backing and the goodwill of the government of the day. The problem now was getting hold of the relevant authorities to share with so that it can reach the right policy makers.
The easiest person to get hold of, who by then had the presidents ear was Dennis Itumbi . So I contacted him and scheduled a meeting in my office which, by then was at Rehema house, Standard/Kaunda streets which they came with David Nzioka and another gentleman I can't remember.
I passionately did the presentation and got the usual we will get back to you soon. I never got to hear from him again, only to later see the ministry of youth rolling out some half baked programmes which gave birth to the corruption scandals that rocked the ministry.(Story for another day).
Good thing they only stole half the idea, that's why you see they are stuck at the most basic level- giving out carwash machines and wheel barrows that's all.
Its funny how Kenyans are not interrogating and asking hard questions about this 'saviour' model. I can assure 90% of the political parrots singing 'bottoms up' song in every rally have no idea of what they are talking about.
My problem is not even stealing the idea, its how a noble idea has been bastardised and converted into a political tool to achieve political mileage.
Why am I saying all this? I just wanted to call out the conmanship from Mr Itumbi and Co.
I have attached our initial correspondence I had with them for reference.
Martin's Mercedes Benz was completely destroyed and written off by the insurance company.