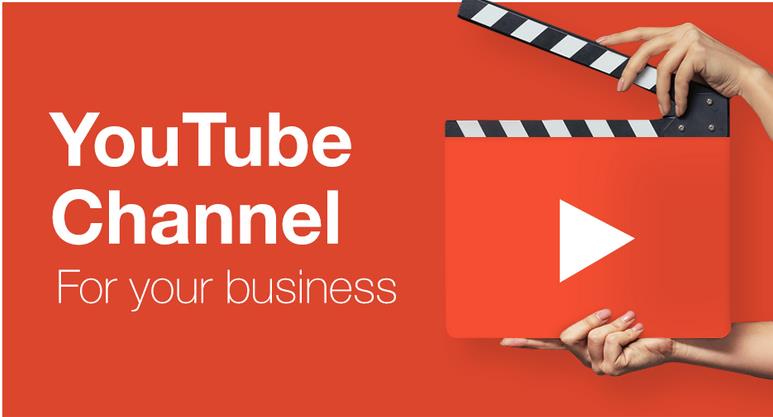 Many Kenyan YouTubers are struggling to make Ksh 100,000 to Ksh 1 million every month from YouTube. But there are over 500 Kenyans making more than Ksh 100,000 from the platform every month. In Kenya, only 2% of the population earn this amount every month, meaning that when your income constantly crosses 100k then you've joined a rare income bracket.
We all understand that for every 1,000 views you get on YouTube,AdSense pays you Ksh 50 to Ksh100 depending on factors like niche, length of the video, geographical location of the views and quality of your content. To earn Ksh100, 000, your videos must attract over 500,000 views every month.
Ensure that you post 3 high quality videos every day and each video should get more than 5,000 views.Your channel's daily total views should exceed 20,000
Get over 100,000 subscribers. I know it's hard to attract such a huge number of subscribers but with consistency, you'll eventually reach your target.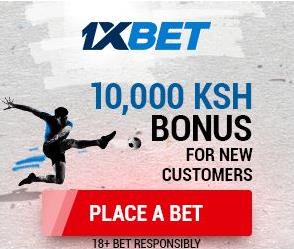 For you to earn Ksh1 million every month, your channel should have at least 300,000 subscribers. You should post not less than 3 videos per day and each video should get over 100,000 views. You need over 5 million views per month.
It takes a YouTuber more than 2 years to start earning above Ksh 100,000 per month. Getting subscribers to your channel is the hardest task for a content creator.