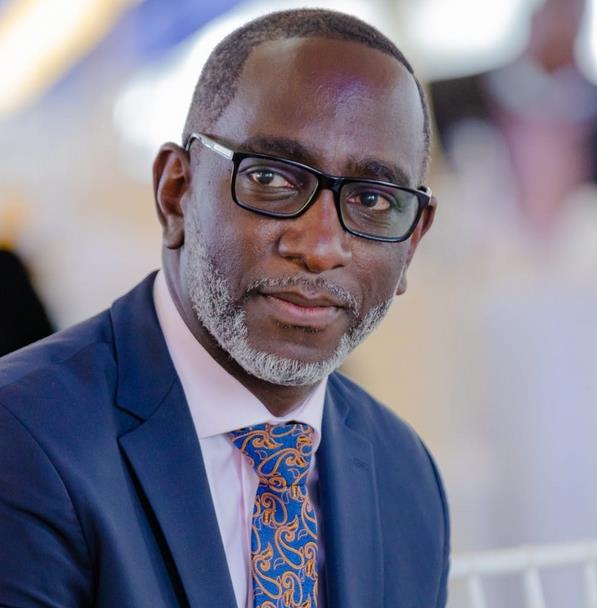 Motivational Speaker Robert Burale claims he has never had sex since 2013.Burale,who divorced his wife Rozinah Mwakideu 9 years ago claims he lost appetite in sex and that he has been rolling on his bed alone since then.
"I have been celibate since 2013. Na mimi ni Mluhya. It's only God," Burale said.
According to Burale, although sex is important, it's not everything.
"Sex is important in marriage even for us believers but it's not everything," he said.
The pastor claims that he misses a woman even as he struggles to celibate. Speaking to Mpasho,Burale reveals that he will eventually marry and have sex regularly.
Burale parted ways with his wife in 2013 after she accused him of being a conman and serial womanizer. She accused the motivational speaker of sleeping with anything in skirt.
The city preacher ,who charges Ksh50,000 to Ksh200,000 to advise someone on how to keep a marriage and become successful in business, is single and has been accused of conning Kenyans. Two women have come out and accused him of conning them millions.Burale is yet to respond to those claims.