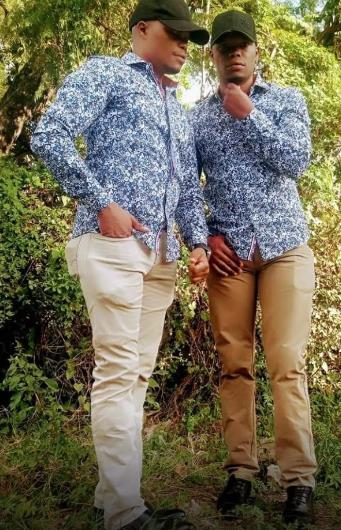 Eken investment Scheme has sank with people's money. The Scheme which was introduced 4 months ago was rewarding Kenyans handsomely where initial depositors earned up to Ksh500, 000 each. The scheme started with a couple of members but when it was advertised on KTN News, thousands of Kenyans though it was genuine and they joined.
Each member joining the platform was to pay Ksh 500.More and more members joined through referrals. Those who were able to withdraw their initial investment took even loans and deposited more money. One Kenyan sold his land and deposited Ksh800, 000 hoping to earn more than Ksh5 million in a month.
On 22 March 2022 the site which was being used by the members disappeared. Those who had invested their money into the scheme lost everything. As we talk, at least 100,000 Kenyans are crying in the toilet after losing Ksh250 million in total.
Eken Investment Scheme is just like Amazon Web Worker which disappeared with money from Kenyans.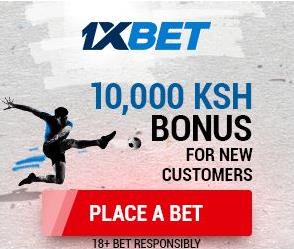 If you invested money in Eken Investment Scheme, count that it's lost—you'll never recover it.