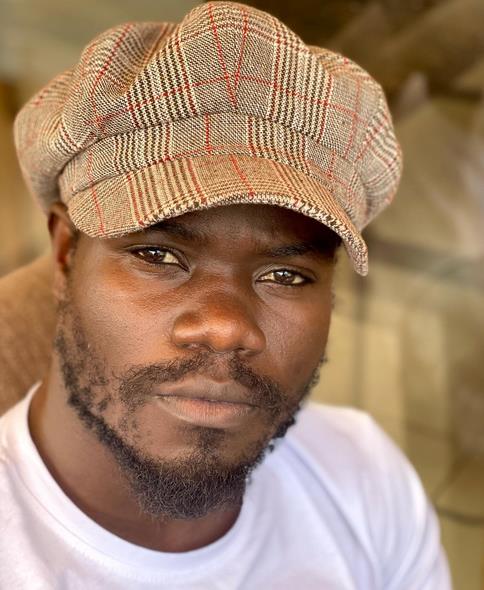 Comedian Mulamwah has ordered his ex-girlfriend Carol Sonie to return all underwear and bra her saying he can't allow any man to remove them while he is alive.
"Return the underwear and bras I bought for you within a week or I come for them.I can't allow any man to remove them under my watch,over my dead body", declared the comedian.
Mulamwah separated with Sonie a couple of months ago after it emerged that Keliah is not Mulamwah's child.Sonie has been living alone ,sometimes bringing in men for joto.Mulamwah on the other hand has been sleeping with two girls.
Today,the comedian claimed that the reason he dumped Sonie is because he slept with another man until she got pregnant and delivered. He further revealed that all he wants is everything he bought for Sonie and the first thing he is going for are the underwear.
Sonie on the other hand has admitted that Mulamwah does not have appealing looks,which is why she went for a man who could give a beautiful baby.