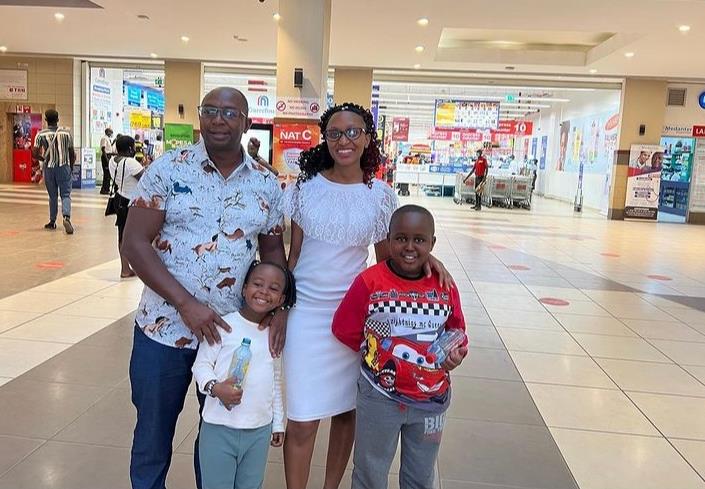 Simon Kabu has officially introduced his 24-year-old daughter that everyone is talking about. The Bonfire Adventure CEO unveiled the daughter after being questioned whether he has a daughter he is hiding from the public.
The lady is currently studying at a local university .It's Kabu who has been taking care of her since she was born.Even Sarah knows about her,which is why she didn't bother when she heard Kenyans questioning whether he has a 24-year-old daughter.
Recently,it emerged that Kabu's family is about to break into small pieces. Sarah accused Simon of being toxic.It's emerging that Kabu moved out with all his children and barred Sarah from seeing them. Her efforts to see the children were futile.
The two are currently living in separate houses.