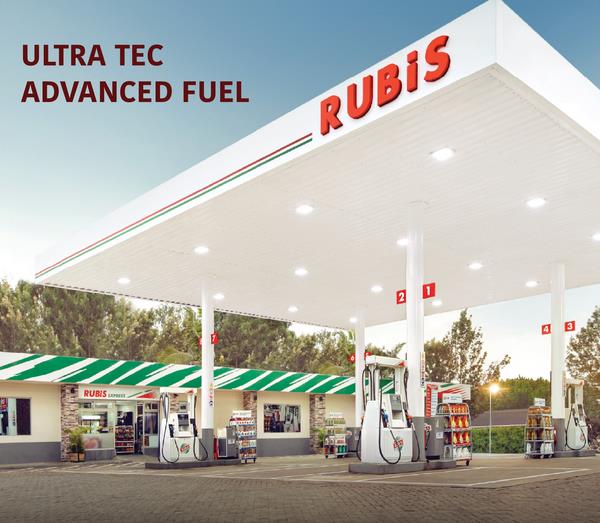 Rubis Energy is one of the leading Petroleum and Energy companies in Kenya. While majority of Kenyans believe that Rubis is owned by Kenyatta family, information obtained by reliable sources indicate that the first family does not own any stake in Rubis.
Rubis was formerly called KenolKobil Plc.It was owned by the late Nicholas Biwott.When the former powerful minster died,Rubis applied to take over ownership of the company.
After acquiring KenolKobil in 2018,Rubis started rebranding.Initially,it had 236 petrol stations but the owners acquired more stations.
In 2020, Rubis Energy Kenya Group Managing Director Jean-Christian Bergeron said the company had decided to rebrand following a customer survey.The survey showed that the name KenolKobil wasn't ideal for the growth of Rubis.It was after the survey that you saw all the Petrol stations owned by Rubis being rebranded to Rubis.
Here are the shareholders of the company:
Rank Name of Shareholder Percentage Ownership
1 Rubis Énergie 23.7
2 Petro Holdings Limited 8.2
3 KenolKobil ESOP 5.8
4 Other investors 62.3
Rubis acquired KenolKobil for Ksh 36 billion. The owners also acquired more than 100 petrol stations from other entrepreneurs.