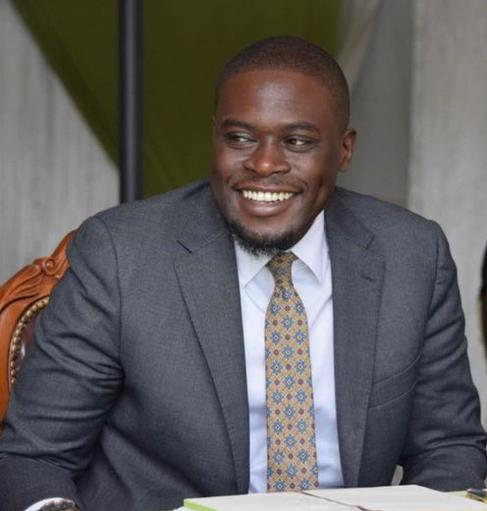 Chances of Johnson Sakaja Koskei winning Nairobi Governor Position are minimal. He has been fronted by Kenya Kwanza coalition as the main candidate to challenge Azimio candidate.
Sakaja relies on good will from Nairobians as well as the Luhya votes.One disadvantage he has is that Kikuyu in Nairobi may not vote for him,they will go for Azimio candidate who will be a Kikuyu.
Sakaja's image is totally different from the image he portrayed in 2017.This time around, he is not seen as a youth but a politician with lies like any other politician. He has been in politics for 5 years and has done nothing except being arresting here and there for breaking the law.
If Azimio coalition front a kikuyu as their preferred candidate for Governor position, he will defeat Sakaja by a great margin. Kikuyu population in Nairobi is 1.1 million, more than 60% of them will vote for Azimio candidate. All Luos,Kamba and Kisii will vote for Azimio candidate.
We project that Azimio candidate will get 56% of the total votes cast in Nairobi, Sakaja will get 41% of the votes cast.
Sonko defeated Raila's candidate in 2017 by a small margin and it was because he had impressed Nairobians with problem solving projects.Sakaja has nothing to show for the 5 years he has been the governor.
Ruto is a jogoo wa kijiji,he can't influence Nairobi politics—his candidate will fail.