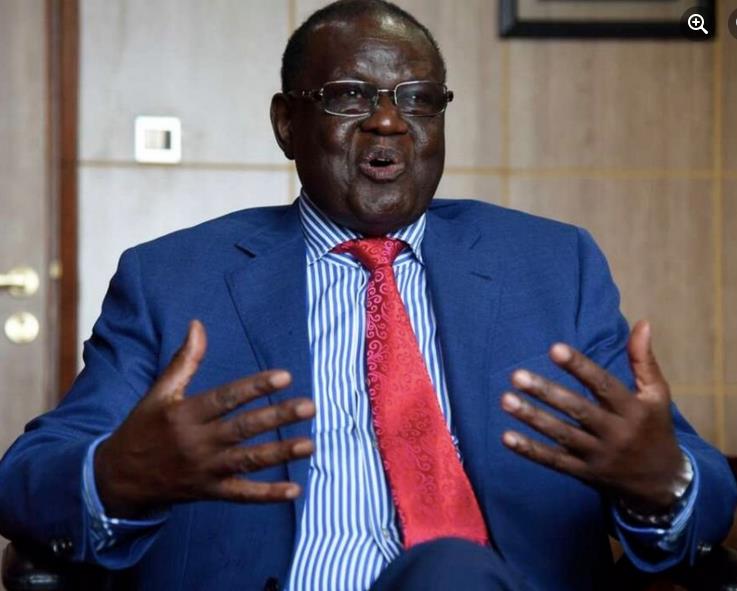 Meru Givernor Kiraitu Murungi has urged Meru residents to vote for him but choose whoever they want to vote for as their president.Kiraitu was speaking in a church in Meru yesterday,weeks after he was embarrassed by his subjects.
"Please vote for me as your governor but choose whoever you want as your president",he told residents amid cheers.
Kiraitu, who is defending is seat under Azimio,was on the verge of losing it after it emerged that residents don't want anything to do with Raila Odinga.few weeks ago his wife asked church members to raise up hands if they would like to elect her husband, nobody raised their hands.Kiraitu stood and begged them not to embarrass him infront of his wife.
It's now clear that Mount Kenya is not warming up to Raila Presidency, they are solidly behind Ruto.
In the near future,Kiraitu might cross over to Kenya Kwanza in order to safeguard his seat.