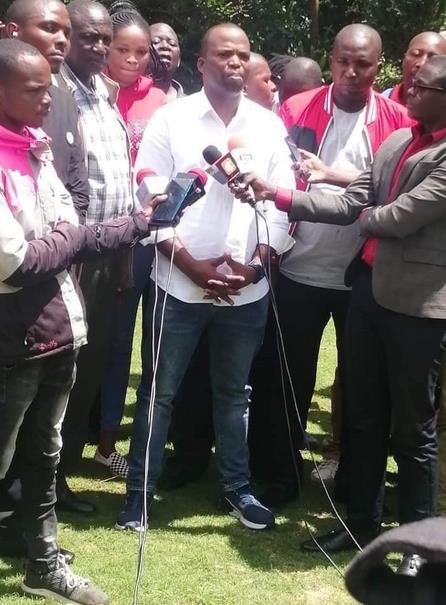 Churchill comedian MC Jessy has just joined Azimio.Jessy announced today that he is no longer interested in campaigning for Ruto since the DP has slim chances of winning.He added that Ruto was out to dim his political start by forcing him to drop out of the race.
Last week,the DP ordered Jessy to drop out of the Imenti Parliamentary race and join his campaign team.Ruto even announced on all his social media platforms.But advisors asked Jessy this one question,"what if Ruto does not become president?"The comedian had to rethink.
Today, Jessy announced that he is on the race but as an independent candidate. He will run as an independent candidate and still campaign for Raila Odinga.
By the end of this month,majority of those who lost during UDA nominations will join Raila's camp.