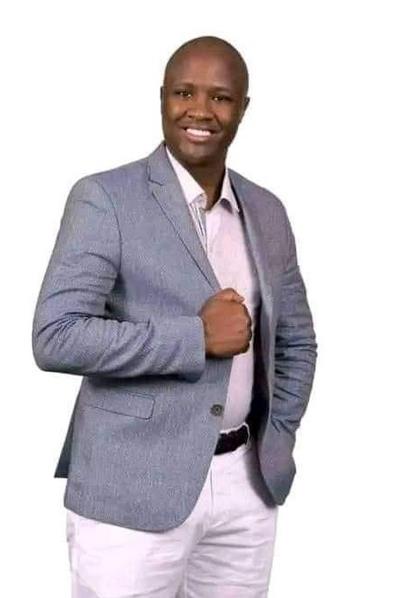 Alfred Keter has been denied UDA ticket for being too smart and beating Ruto's favourite.Ruto through his proxies said that Keter is not loyal to the party and that he doesn't deserve the ticket.
Alfred Keter,who is seen as the next Kalenjin Kingpin,was to be cut into pieces politically.During nominations, he won twice but the party denied him the ticket.
Yesterday,UDA Tribunal claimed that they have found Alfred not fit to serve Nandi Hills voters because he doesn't show allegiance to DP Ruto.The party resolved that no matter what, Alfred won't be handed over the certificate.
The bold politician has served his subjects for two terms.