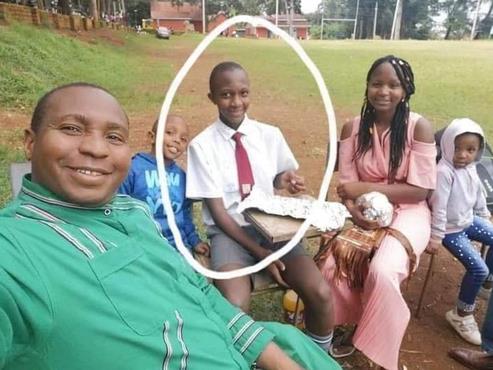 NOMINATED MP David Sankok has been summoned to the DCI headquarters in Nairobi following the shooting of his son Memusi yesterday.
Family sources say the MP will be required to explain how the son accessed his short gun that he used in the incident. Police say the boy accessed the firearm from the father's bedroom and will be investigating why it was not secured in accordance with legal requirements.
Sankok, whose mouth does not speak wisdom, had left the firearm on bed after bitter exchange with his son. The Kericho High School student waited until the MP went for his normal politics, took the gun and killed himself.
Unmoved, the MP went and reported the matter to the authority.
Today morning, DCI summoned him to explain why he didn't follow instructions of handling and keeping a gun. In case he is found guilt,the gun will be repossessed and the MP charged for causing death.