Popular Kenyan music group Sauti Sol has threatened to sue Azimio for using their song without permission. In a statement, the group stated that they would move to court to force Azimio to pay them for illegally using their song when unveiling the running mate.
However, the decision didn't augur well for Azimio supporters who rushed to YouTube and unsubscribed from the channel. Within 2 days,Sauti Sol lost 2000 subscribers…and still counting. The group now has 903000 subscribers,down from 905000 subscribers.
The group also suffered another blow after Ezekiel Mutua revealed that Azimio did not break any law because they had already paid for the song.The statement from MCSK boss read in parts:
"Regarding the issue of Sauti Sol and the statement by the Kenya Copyright Board, we wish to clarify that we licensed the Raila Odinga Presidential Campaign for use of musical works in their campaigns as per the Copyright Law and gazetted tariffs. We are therefore shocked to see the confusion being caused by KECOBO over this matter",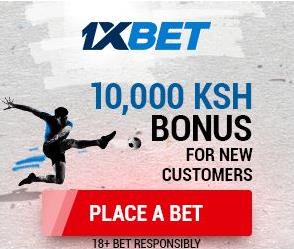 If all Azimio subscribers decide to unsubscribe from the group,Sauti Sol will have less than 400000 subscribers.