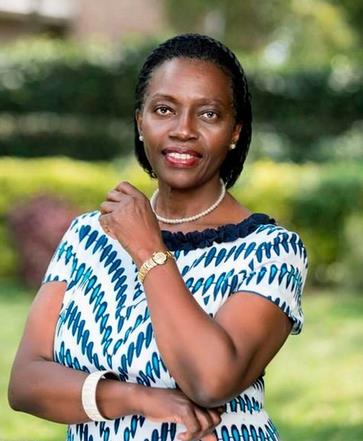 Though Rigathi Gachagua is described as a great mobilizer,latest opinion poll by Infotrak shows that Martha Karua is more popular than him in Mount Kenya region. Residents were asked who they prefer between the two,62% said Martha Karua and 38% said Rigathi Gachagua.
One of the reasons residents preferred Karua is because she has a great record. She also believes Karua is sober and she articulates her points well. On the other hand, those rejected Rigathi said that when he was serving as a DO in Molo,he didn't protect the Kikuyu as they were being evicted from the area.
Martha Karua has been fighting for the rights of Kenyans, she is bold and aggressive in her course, traits that put her ahead of Gachagua.Residents claim that the former DO is not a presidential material. They believe that in case of anything, Martha will make a good president.
Infotrak also released a poll to determine who between Raila and Ruto is popular. It was established that Raila is preferred by 42% of Kenyans against 385 for Ruto.This is the first time Raila is ranking higher than Ruto in polls and it's attributed to the choice of running mates.
Analysts say that Karua's influence is so huge that it shook Ruto's political allies.Ever since Karua was selected as Raila's running mate, Ruto has made several trips to Mount Kenya in order to cement his support in the region—he doesn't trust them 100%.
Karua is expected to campaign vigorously for Raila in Mount Kenya.She only needs 30% of the votes in the region to propel Azimio to presidency.