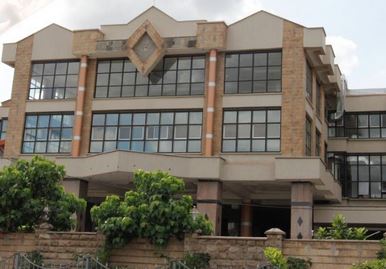 Room 350 Weston Hotel is very popular because it's used by DP William Ruto as his office. When DP Ruto is in Weston with a visitor, that's the room you'll find him in.
Since 2018 there have been a lot of activities in the room and mostly, women and men are seeing entering the room. A number of those visiting DP Ruto are politicians and his workers.
The room is only reserved for Rootkit's not a guest house as other rooms.
Weston is owned by DP Ruto and it's one of the biggest hotels along Langata Road. The hotel stands on a government land which was to be repossessed by Ruto opted to pay for it.However, a solution has not been reached. If Raila takes over, he might repossess the land.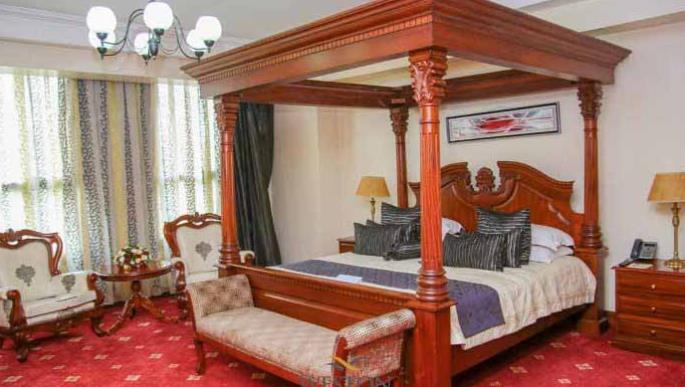 The room 350 is situated in the last floor and it's separate from other rooms.Ruto has a bed inside where he relaxes when he doesn't have visitors.