Mount Kenya region is predominantly occupied by Kikuyu, Meru and Embu communities. These are areas which have been supporting Ruto ever Since Raila had a handshake with Uhuru.But after Raila and Ruto picked their respective running mates, Raila Odinga ate into Ruto's support in Mount Kenya.
Secret opinion polls indicate that William Ruto has 62% support in Mount Kenya while Raila has 38% support in the region. The entrance of Martha Karua added Raila over 500,000 votes. The entry of Rigathi Gachagua added nothing to DP William Ruto.
The total number of votes in Mount Kenya are 5 million, Ruto will get 2.5 million while Raila will get 1.2 million votes.
Based on counties, here is the number of votes Raila will get from each county in Mount Kenya: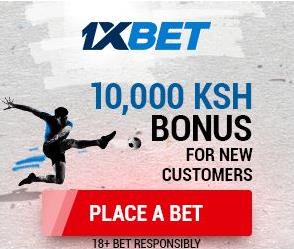 MERU 780,858(Raila 300,000)
THARAKA NITHI 234,618(Raila 90,000 votes)
EMBU 337,627(Raila 20,000 votes)
NYANDARUA 362,357(Raila 100,000 votes)
NYERI 492,046(Raila 50,000 votes)
KIRINYAGA 378,580(Raila 110,000 votes)
MURANG'A 628,416(Raila 80,000 votes)
KIAMBU 1,293,309(Raila 400,000 votes)
There are also many Kikuyu population in Nairobi.Raila will get half of the kikuyu votes in Nairobi.The Azimio leader will get at least 1 million votes from Nairobi County alone.