Ochieng Jakablack is dead.The Kenyan man posted a photo of his newly completed village house on 10th June 2022 with a caption:
"Every beetle is a gazelle in the eyes of its mother."
Ocienhg died on 18th August 2022 along State House Road Kisumu after a grisly road accident.Sources say the brakes of the car failed, resulting to the deadly accident.
He had saved money to construct the house for more than a decade. While he was preparing to open the house,he was involved in an accident which killed him.
The house was 100% complete but Ochieng had not slept in it even ones,he wanted to open officially infront of his neighbours and friends.
Ochieng schooled at Agoro Sare High school and later got a job at Kenya Commercial Bank.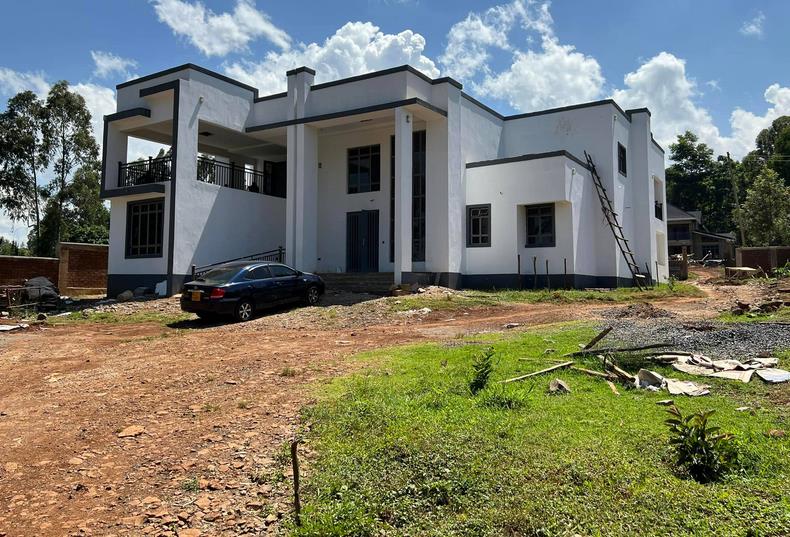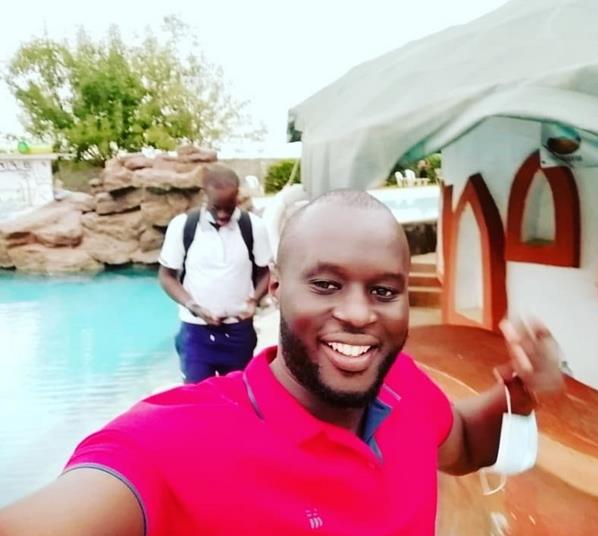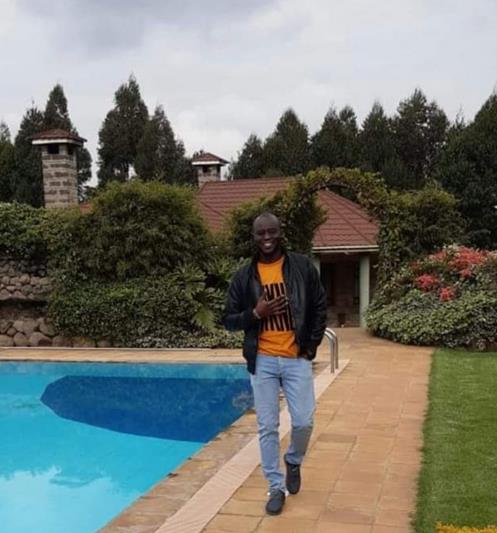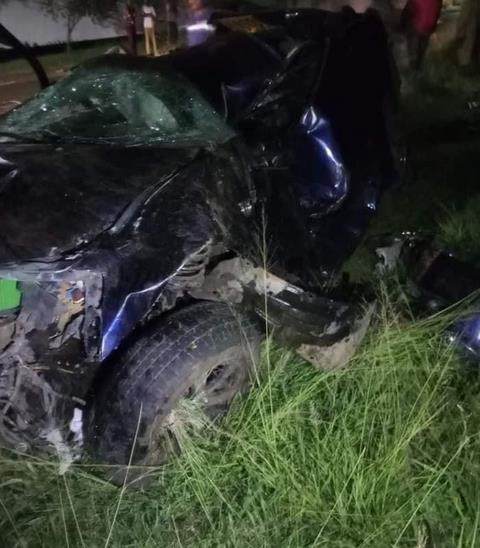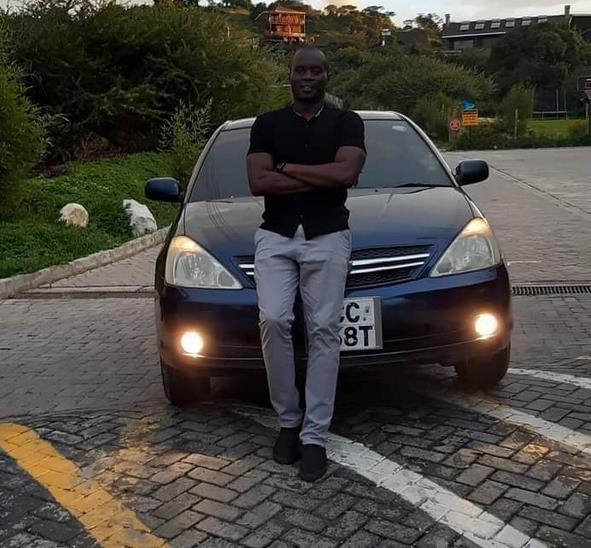 We believe that when building a house,make sure you sleep inside even ones before you officially open it.