There are a number of billionaires in Kenya who made money without going to school, some even dropped out of primary to venture into business. Though many people believe that it's only after earning a degree that you'll become a billionaire, several examples of successful Kenyans prove otherwise.
To become a billionaire is not easy, it needs a lot of determination, networking and street smart mind. The following people managed to succeed against all odds:
Mzee Jackson Kibor
Mzee Jackson Kibor dropped out of school in standard four. He later started farming, earned money and became a billionaire. He used his proceeds from farming to buy more than 4,500 acres of land.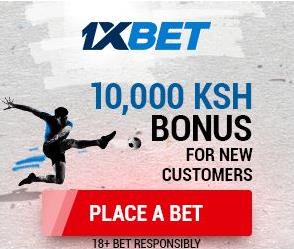 Jackson died in 2022, leaving behind 3 wives and more than 21 children.
Gerald Gikonyo
Gerald Gikonyo is the owner of Sabina Joy,a club in the heart of Nairobi CBD.The 107-year-old man has assets scattered around Nairobi and Mount Kenya. He hails from Rwathia Village,Muranga County.His journey to billionaire status started early 1960s when he travelled to Nairobi after finding it hard to cope with education. He started hawking vegetables at Marikiti Market and later bought buildings within Nairobi CBD.During independence when Indians and white people left the country, he used the small amount he had to buy buildings in Nairobi.
In 1970 ,he realized that hospitality and entertainment industry was booming, it's when he launched Sabina Joy which is existing up to now.
Gikonyo's wealth is more than Ksh 10 billion.
Mike Mbuvi Sonko
Mike Mbuvi Sonko made money before going to school.He dropped out of primary school to venture into business. Despite being a prisoner,his desire for business didn't die.Sonko invested in pubs,matatu business and real estate. He owns several beach plots in Mombasa,several night clubs and matatus.
Sonko's wealth is in the tune of Ksh 15 billion.
He returned to school when he wanted to be the Governor of Nairobi.Though he succeeded, his education didn't help him much because he was impeached.
Njenga Karume
Njenga Karume is another Kenyan billionaire who managed to amass wealth despite being illiterate.When he was dying,his wealth was estimated to be Ksh 45 billion.Later,his family mismanaged the assets and they are back to normal life.
Johnstone Muthama
Johnstone Muthama is a billionaire.He dropped out of school,in class 7 and started selling quarry stones.This is the business that made him a billionaire.
Andrew Ngirici
Andrew Ngirici is the husband to Kirinyaga county Women Representative Purity Wangui Ngirici. The billionaire, dropped out of Kirigo primary school in class four. Later,he became a donkey cart driver for his neighbour, Mzee Arthur Munyi in Kaitheri, Kirinyaga County. His mother later bought him his own cart that he used to supply crates of beers to different local bars in his village.
Andrew later met James Kanyotu who was then a Chief-spy in Mzee Jomo Kenyatta's government and later served as National Intelligence Service (NIS) boss in the President Arap Moi. It was during that time that Andrew was appointed as Kanyotu's personal assistant. Using his newly found networks and savings, Andrew ventured into the transport business, investing in matatus and buses. He later found new interests in the real estate industry, media, mining and large scale farming. He is the founder and owner of Mt Kenya TV and Iganjo FM.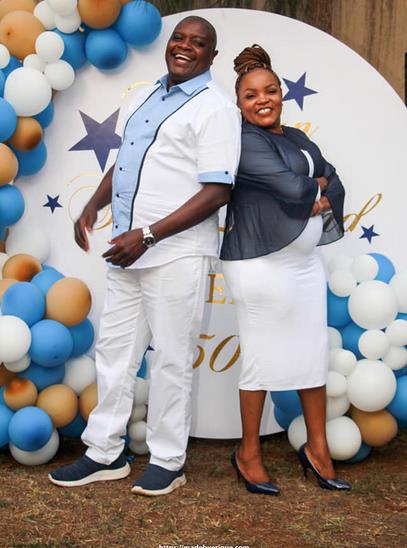 Narendra Raval
Narendra Raval is a Kenyan industrialist, entrepreneur and philanthropist. The 60 year old popularly referred to as 'Guru' is the Executive Chairman of the Devki Group of Companies – a conglomerate company in East Africa that manufactures steel, aluminum and cement. He was born in 1962 in India and became a priest at the temple of the Brahmin Hindu at 10 years. He never attended school apart from the little religious teachings conducted in the temple.
He later relocated to Kenya as a teenager and moved to Kisumu where he became an assistant priest at one of the temples later. He however abandoned his priesthood duties in 1986, married a Kenyan wife and ventured into business by starting his first hardware store in Gikomba market, Nairobi. He then slowly grew his business and it is the manufacturing zeal that propelled him to start Devki group. The billionaire has built a successful company with subsidiaries in Uganda and the Democratic Republic of Congo. He currently employs over 6,500 employees and has a net worth of US$500 million. His companies include; Devki Steel Mills Limited, Maisha Mabati Mills Limited, National Cement Company Limited, Maisha Packaging Company Limited, Northwood Aviation and Simba Cement Uganda Limited.