Kenya Kwanza Deputy Presidential nominee Rigathi Gachagua has confirmed that Lee Kinjanjui is Daniel Moi's son. While speaking in Molo, Rigathi defended himself saying that he has never worked in Moi, contrary to claims by Azimio that he was the DO when Molo clashes were happening in 1992.
Rigathi Gachagua claimed that former President Daniel Moi sired Lee Kinyanjui,he is therefore Moi's son.He urged Lee to apologize on behalf of his father because he was the president when the clashes were happening.Rigathi further said he did nothing wrong to prompt him to apologize.
On 21 June 2022 Lee urged Rigathi to apologize during his visit to Nakuru county. Here was the post from Lee Kinyanjui:
"The Deputy captain of the yellow team is visiting Nakuru, and welcome he is. Having realised that God is using him to answer some of our prayers, we look forward to his visit.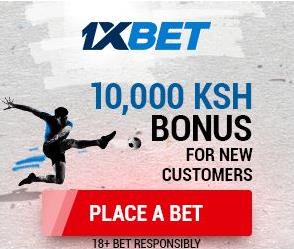 During the tour, several suggestions have been raised by members of the public. Your kind consideration will be greatly appreciated.
The first is a 'public apology' to the people of Molo for the commissions and omissions during his tenure as the dreaded DO. You can take the opportunity to assure them that you have since changed. This is a modest request from the survivors.
The Union of Nakuru University Students (UNUS) have also requested that you deliver a keynote address on the following topics: Entrenching good governance and implementing Chapter Six of the Constitution.
In the afternoon, the second session will focus on, 'The role of rice and meat in Mt Kenya politics'. Each session will take thirty minutes.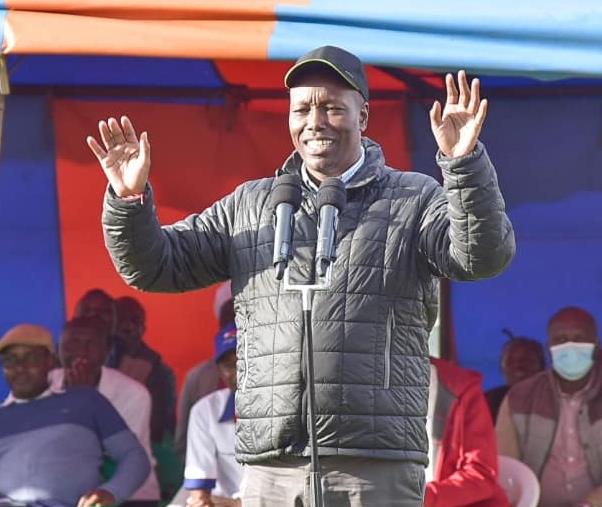 Lastly, we are aware of plans to reduce your airtime by some enemies of development. We will not take it lying down. Free speech is a right we cherish even for our opponents. Long live RG.
Once again, welcome"