Fear has engulfed Nakuru city after a gang raped and killed over 5 women in the past one month,the last victim being Diana Opicho.
Five women have been reported and there are claims that they could be even more that have been raped, maimed and killed in the past week in several areas of Nakuru, but especially Mawanga.
Men masquerading as Kenya Power electricity technicians sent to read the electric meter; same men, turn around if they find a woman alone , steal, rape and kill her. All this has been happening in broad daylight.
Diana Opicho was relaxing in her house on 24 June, 2022 when two men knocked on the door. They claimed to be electricity technicians sent to read the meter. After opening the door, the men ambushed Diana, raping her repeatedly before ending her life.Her lifeless body was found hours later.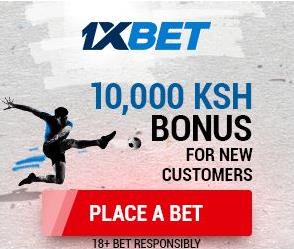 Ms Diana Opicho, 25, a daughter of Bishop Jotham Opicho of the All Nations Church, was found murdered on Friday in her house by two men.
According to a family member, Justus Juma, the suspects entered the homestead at 2pm after posing as electrical technicians.
"There was no sign of forced entry. She must have let them in willingly before they killed her," said Mr Juma.
Mr Joseph Kinywa, a Nyumba Kumi official said the thugs did not steal anything from Ms Opicho's house.
The body was moved to the Nakuru City mortuary.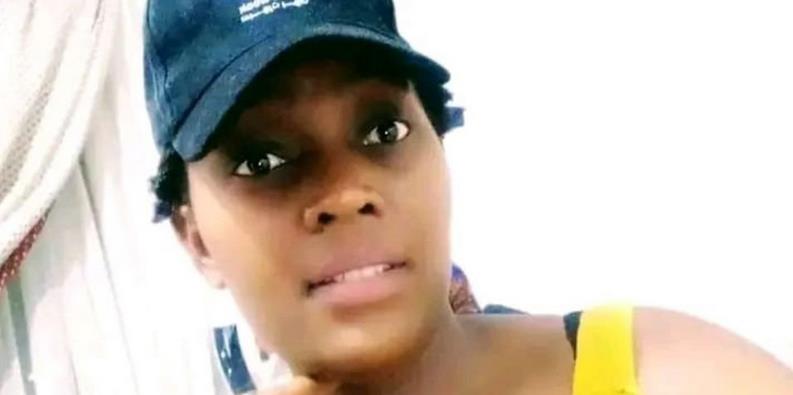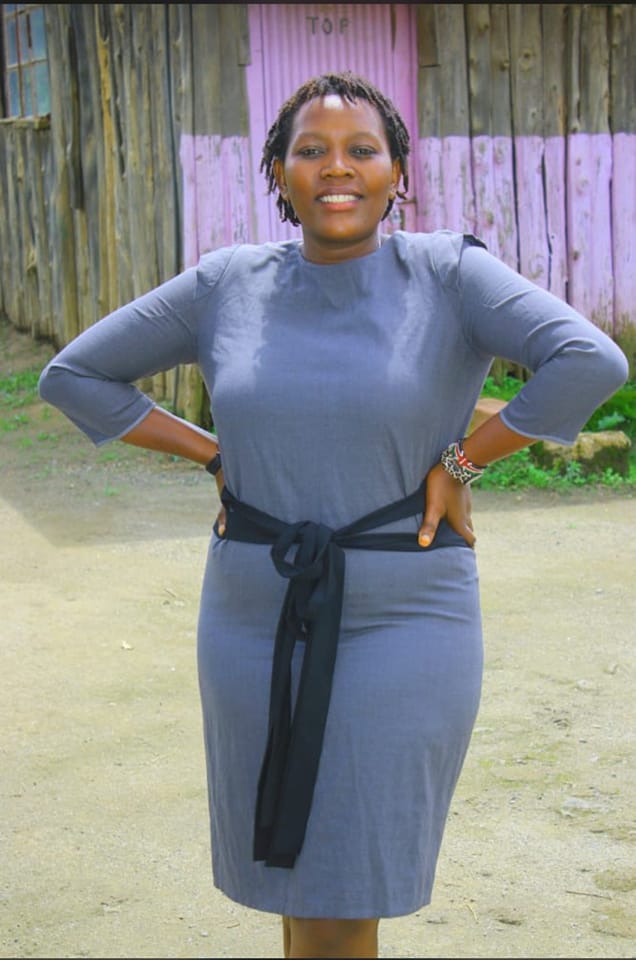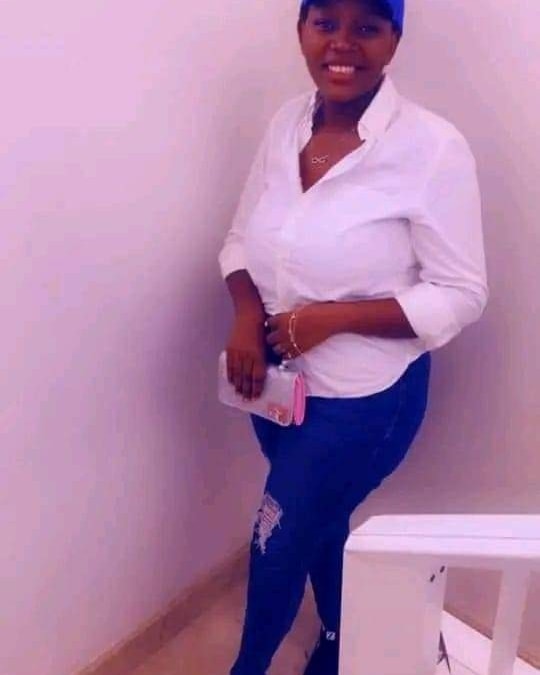 Investigations launched
Nakuru North Sub-County Director of Criminal Investigation Wesley Langat said three cases have so far been reported and detectives have launched investigations.
The detective said the victims were killed in a similar manner.
If you are living in Nakuru do not give access to anyone coming to your compound claiming to want to read your electric or water meters. Demand for work IDs that you can call and verify, do not open your gate or door. Please call the police on your area, if possible get the numbers of the police stations around you. Liaise with your neighborhood on safety. Do not compromise on your safety. Build safety nets around you, have people you can call and respond immediately.
Please check on your friends in Nakuru today and red alert them.
We are hoping that the police and the DCI will arrest the gang and they're persecuted to the full extent of the law.