Senior single mother Betty Kyallo has claimed that she can't date a broke men,she can't dare date a man who drives a probox.
During an interview with a local TV channel, Betty revealed that she only dates men driving TX ,V8 and above.
"I have standards. I can't date a man who doesn't have a good car, good car means TX or V8. If I date a man who owns a probox, then it's like insulting my standards. I can't fall in love with a man who earns less salary than me and doesn't have a better car than me. I urge my fellow women to set standards, better date a sugar daddy than these boys struggling to breath",ranted Betty
Betty has dated over 5 men since breaking up with Okari,her real husband. Hassan Joho was the one who snatched her from Okari, ate her properly before releasing her to other men. She dated several men until recently when she met Nick Ndeda who introduced her to his parents. But Nick's parents rejected her.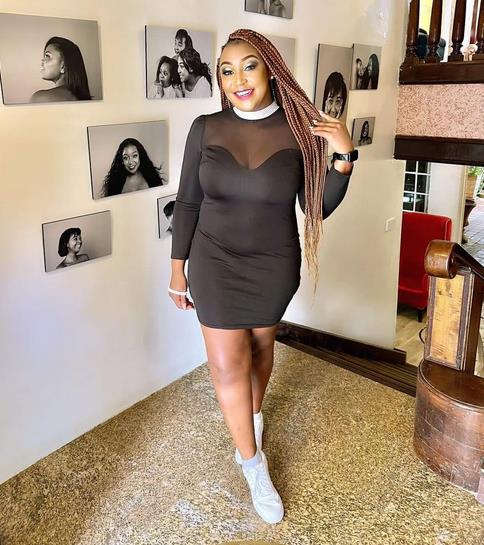 Betty took a shower and returned to the market, but nobody is noticing her. She has tried all makeps but her beauty is fast fading away—-she surely has to settle down.
Soon,the Kamba lady might be forced to take any man in a trouser, because dry spell doesn't know status.