Former boxer Conjestina Achieng is in Siaya.Conjestina's photo has been trending since yesterday after she was sported trying to forcefully enter someone's car.She was dressed like a mad woman.
Conjestina looked hungry and out of her mind,a clear indication that she is truly suffering.From the photo,most Kenyans failed to recognize her.
The Luo champion was a celeb 10 years ago but she fell from grace to grass due to drugs and mismanagement of her money. Though she built a house for her mother, she never managed to save any money. After the cash ran out,she developed depression and went back to the village.
Conjestina has been living in her village for about a decade.Despite being a champion,her current status is not something Kenyans are happy about.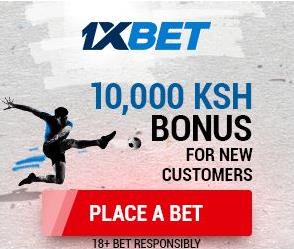 Here is the trending photo of the former boxer: