Yesterday DP William Ruto was wearing Nike shoes worth Ksh 68,000($639).Kenyans were surprised how a hustler managed to buy such a shoe.
The Nike Dunk Low Brazil is one of the most expensive snickers in Kenya but Ruto was able to afford them. He was wearing the snickers while dancing to the song "Sipangwingwi" while wooing the youth
One of his opponents was able to see the negative side of ruto:
"Oh! So freedom for the hustlers is coming through a shoe worth Ksh 68,000?
That money is enough to pay school fees for 3 hustler kids. But hustler freedom shoes are clearly a major priority and they have to be very expensive. How else will the posters look cool?",wondered Ruto's opponent.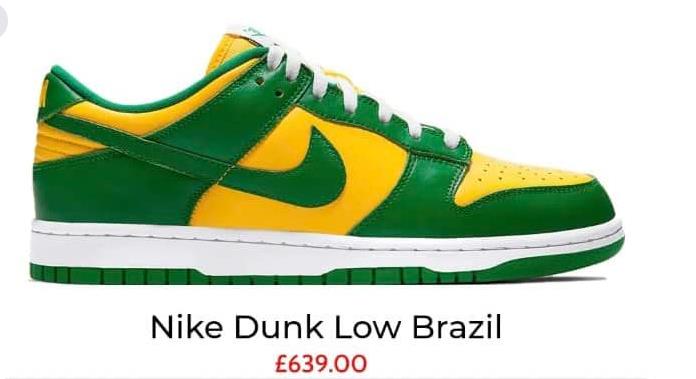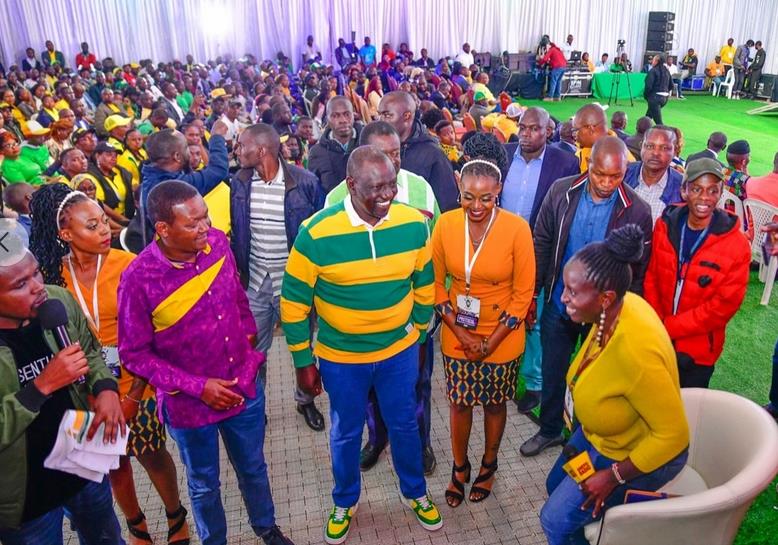 Here are the shoes: