Police have arrested men who were killing innocent women in Nakuru's Kivumbini area at 3am.Eearlier,the gang leader, Evans Michori Kebwaro, was arrested in Keroka Kisii county,he is the one who led the police to where other gang members were sleeping.
Upon the arrest of the mastermind Evans Michori Kebwaro, in Keroka Kisii county, the detectives raided a dwelling house in Nakuru's Kivumbini area at 3am and pounced on Kebwaro's five accomplices who had fallen into a deep slumber in a mud walled room. The five were Julius Otieno, 27, Josphat Simiyu, 24, Dennis Nmbolo 25, Isaac Kinyanjui, 18 and Makhoha Wanjala, 25,
The unexpected arrival of the sleuths in the witching hours, was a nightmare for the thugs who took time before coming to terms with the reality of the moment, as the hunter finally became the hunted.
The battle hardened detectives gained access to the room from the roof, the door and window simultaneously, giving the thugs the biggest shock of their lives yet.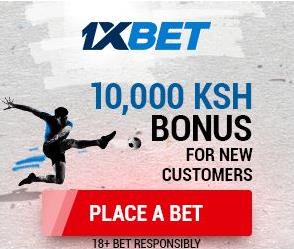 As the dust settled following the introductory commotion and with nowhere to run, the five surrendered to the good hands of our agents, as they became the latest guests of the state.
The men will face charges of murder and robbery with violence which attract death penalty.
Here are the faces of the men: