Kenya Kwanza should not be praising IEBC and this is the reason:
How it began, how it's going…
1. The state forms an illegal "election preparedness committee", led by Cabinet Secretaries who OPENLY support Raila.
The aim is to have an IEBC that's answerable to the Executive.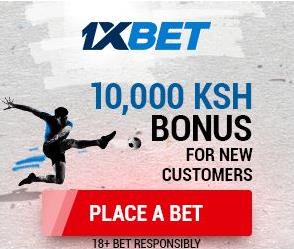 Chebukati refuses to be part of it.
2. State officially writes to donors urging them not to support IEBC and of course delays budgetary allocation.
The aim is to starve IEBC of funds and set them up for failure…
Chebukati still beats the constitutional deadlines.
3. The state through Asimio claims IEBC staff is made of Kalenjins…
The shameless profiling is meant to incite the public against IEBC staff
Chebukati tells them to grow up
4. The state demands for manual voting instead of electronic…
IEBC says that won't happen UNLESS OTHERWISE
5. The state now arrests IEBC staff, claiming they are working and planning to rig on behalf of Ruto…
The trick is…
Distract us with all these nonsense while planning rigging in the background.
As we defend and fight for IEBC, the State might be working with the same IEBC staff to arrange election theft…
Remember, whatever Asimio accuses you of, they are deep into it.