State House blogger Pauline Njoroge is in tears after she was mocked and trolled by her followers.She was called state house flower girl,Kibicho girl and many other names. The message sank deep in her heart until she came out crying.
Here is her Facebook page which has excited Kenyans:
"No regrets!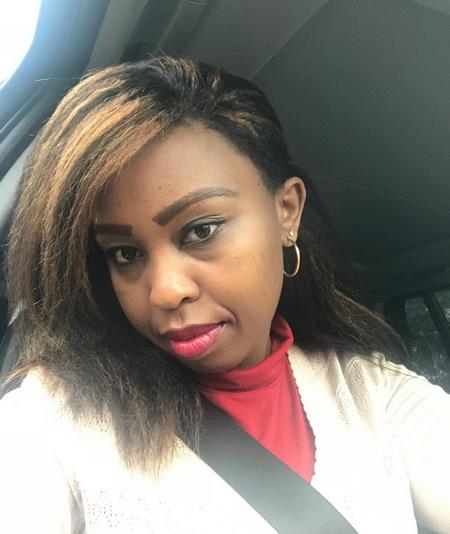 I would do it again and again! I am a loyal soldier and when I choose a side, I fiercely fight for it! That is me, that has always been me. 10 years ago I choose Uhuru Kenyatta's side dedicated my political loyalty to him. Amidst other offers and enticements, I made a conscious decision to stick to Uhuru's side. I am happy and very proud to have been part of his journey and to support his causes. I am proudly team Uhuru, and proudly team Baba!
Now, if you want to insult and troll me the whole year because of my political choice, feel free my brother and sister. The floor is open for you, take it away "
Pauline was the one behind Facebook posts which showed that Raila was leading.She lead a team of bloggers who were inherited from jubilee.
Her work was good but she didn't tell Raila the truth,that he doesn't have support in Mount Kenya region.
Pauline will now be in the opposition as Itumbi shine in government.