Ledama Olekina was the last man standing at Bomas,he defended Raila Odinga to the last minute.However,his efforts to stop the announcement of Ruto as the President elect did not bear fruits.Ledama disrupted the meeting at Bomas for some time but he was chased outside the venue like a stray dog.
Other politicians feared to interfere with the ceremony but Ledama stood his ground.Eventually,he received a beating which will take decades to forget.
This morning,he indicated that he is okay but with injuries,he is in hospital receiving treatment.
Olekina is the elected Narok Senator.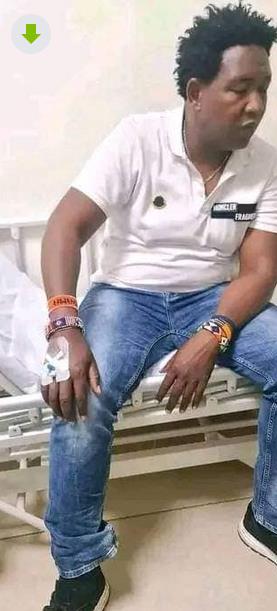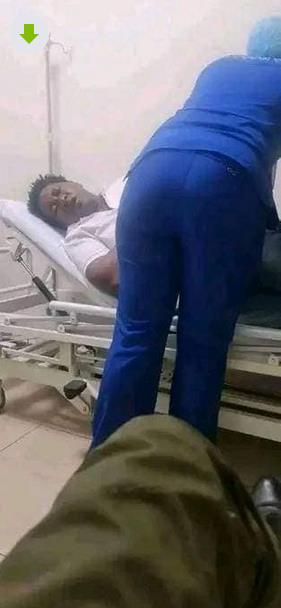 Here are the photos: