There was drama in Kisii when a mother and daughter were caught pants down dancing on the grave of a pastor. Alloys Mogoi was the pastor who died last week and was buried in his home in Roura area in South Mugirango on Friday.
The two waited until it was dark at 11pm and went to dance on top of the grave. Youths who were consoling the family saw them dancing and carefully watched their steps. The mother danced and threw her legs to the air as she whispered something to her daughter.They enjoyed the moment until the youths pounced on them.
Moments later, area chief heard screams from the home of the pastor and when he rushed to see what was happening,he found the two women tied legs and hands as the youths waited for petrol to lynch them.
The two suspected witches have been taken to Etago Police Station.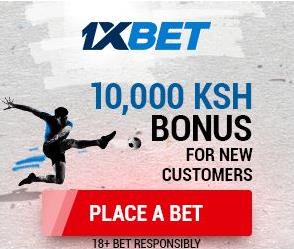 Here are the photos: