A Kenyan boy has died at Kenyatta National Hospital with a fork stuck in his head. The boy was rushed to the hospital morning hours but it took over 12 hours to be attended to.
Here is the story of the boy from the horse's mouth:
"Guys i need your help here….
Yesterday Cyrus maina called me about a kid who had been "dug" (literally)in the head with a gardening fork by another kid (a sibling i presume)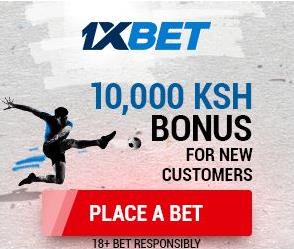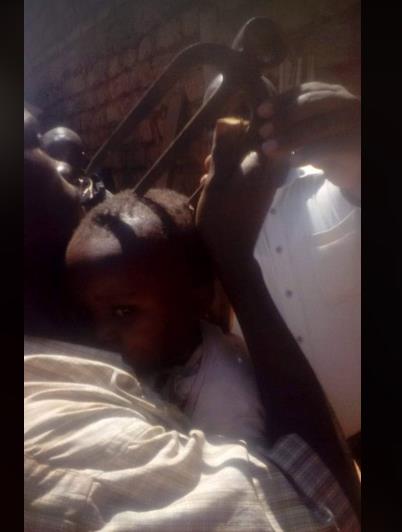 Cyrus had helped them get first aid, X-ray at Thika level 5 and the reason why he called me is because they had to go to KNH and although he had gotten then an ambulance for transfer the mother would need money for admission et all..I called a friend and was sorted and they headed to KNH… I told Cyrus to keep me posted
According to us a kid who still has a fork in his head that should be an emergency….
So today almost 24 hrs later Cyrus calls me that the mum has told him they they are still at the casualty not yet taken to the theater since apparently there is another emergency so she should wait…I am wondering what is the definition of emergency in our govt hospital…..
I have called the mother they are still waiting for help..She is frustrated"
Kenyatta National Hospital responded to the claims that the boy was not attended to,here is the response:
"Our attention has been drawn to the story circulating online regarding a child admitted at KNH with a fork lodged in his skull. We wish to assure members of the public as follows: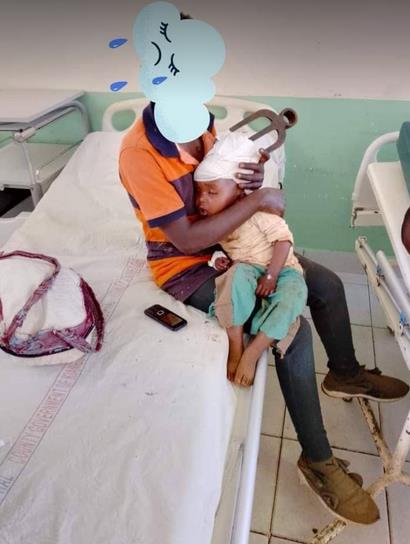 The patient had lost a lot of blood and as a result, the clotting process was not occurring as expected, thereby, delaying the surgical procedure as this would have been dangerous to the patient.
The patient has since been stabilized and is currently undergoing a delicate operation in KNH theatres.
We thank you for your concern and we assure you that the child is under the best care by our teams.
Marketing & Communication"
After the response ,the boy died while undergoing operation.