Gladys Chania has killed her husband George Mwangi because of jealous. Lucy Muthoni is the cause of the death. Sources say that Mwangi met Lucy a couple of years ago while she was looking for a house.Mwangi showed her one of her houses which she rented. A few months later, the two started dating and Mwangi told her to stop paying rent.
Later, Gladys Chania discovered that the two were dating,she at first didn't show that she was jealous. It reached a point where George introduced Lucy to his family back at home as the second wife. Gladys discovered that and started being jealous and irritated.
During a family gathering this year, Engineer Mwangi was accompanied with Lucy, they looked happy. Gladys was also present but not happy.
While thinking of how George shared a blanked and how Lucy would mourn, "oh my goodness, so sweet", Gladys became mad.She planned to eliminate her husband.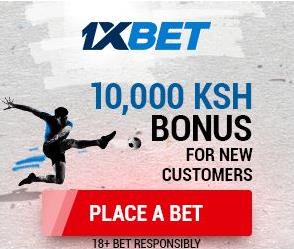 This week, George's body was discovered in the forest
Here is the photo of Lucy Muthoni: