Maina Achoki is the man who removed a boy's eyes in Kisii.The heartless man has been arrested in Kisii.Maina Ochoki (Baby Sagini's Cousin) is the main suspect in the case of Baby Sagini.Its believed that Maina and his Mother Pacifica gouged out Baby Sagini's eyes. Maina conspired with his mother in December 2021 and killed his father. The eyes were taken to be used as rituals…..Pacifica is at-large and sources have relayed information that Pacifica is hiding at Kasarani. Police have apprehended Maina Ochoki who was ready to run…….He had already packed his clothes to run….
The suspect has already mentioned those who were involved in the act and soon all of them will be arrested. Police have obtained a court order to detain the suspect for 5 years as they interrogate him.
It's believed that Maina removed his eyes which he took for rituals.He wanted to come out of poverty and protect himself from bad people.
Baby Sagini will remain blind forever.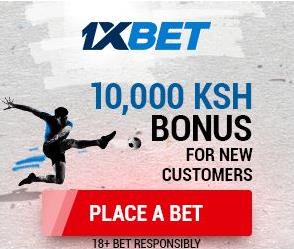 Here are the photos of the suspect!