DNA home test kits have been introduced in Kenya where you are allowed to do a test for yourself. The kit will cost ksh 750 to Ksh 1000 and they will be available in Chemists. Currently only a few hospitals and clinics offer DNA testing and it's costly.to test one individual you need Ksh7,000 to Ksh20,000
Kenyan men have welcomed the idea of DNA testing at home, they will test each of their kids at home secretly and if they find one or two do not belong to them, they will ask for divorce.
It's believed that over 40% of Kenyan men are raising kids who they didn't sire and they don't know about it.If they discover, then divorce will be the only option.
Women have also protested the idea of DNA home test kits, saying that they will disrupt peace in families. They beg our government to ban the kits for the safety of families.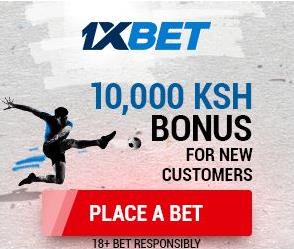 The test kits will be stocked in various chemists and hospitals, they will cost as cheap as Ksh 750.