Musician Akothee has revealed that she made several mistakes,one of them spending millions on house warming parties. She wondered what she was thinking then because more than half of those who attended were strangers. The musician has also claimed she bought chase cars which were a burden for her.
Here is her story:
BE CAREFUL ON WHAT YOU CONSUME ON SOCIAL MEDIA
When I first joined social media back in 2014 ,I believed everything I saw celebrities posting , I believed everything played was so real ,and since I was sincere to myself ,I fell in the trap , I ended up buying fleets of cars I dint need at all.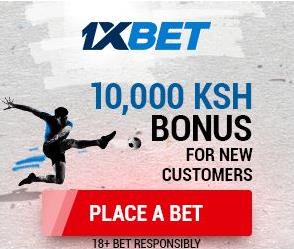 Drivers smiled all the way to their pockets since I could not keep tabs with each and everything. Nilikuwa nasikia tu kaburator is ontop of alternator, engine nock ,sijui glass cylinder imechoma gasket ,sijui fan belt imefunga tire 😁😁😁
I almost grew white hair in my 30s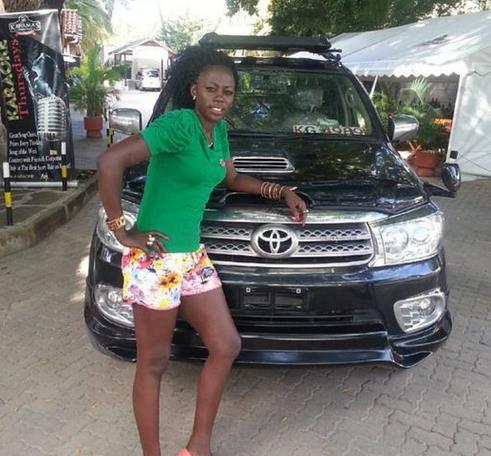 My total maintenance cost for my cars alone was 2.5 million a month at Toyota kenya, If I made a mistake of going to a local garage ,I would pull my car out of this place with police men squized me to death 🤏
Fans would push me to not to repeat a cloth twice ,carry a handbag twice ,or repeat shoes twice , it doesn't matter how expensive it was ,They dont want to see it ., I remember I used to go shopping in South Africa and come back with 6 suitcases
Just to make sure I please my fans so they don't get dissapointed when I repeat cloths 🤣🤣🤣, trust me ,up until now some of the cloths still have tags 🤣🤣, I have grown fat and cant fit ,so naive and stupid ,I fell on this trap again, I woke up in 2017 when I realised the fakeness on social media 🤣🤣, I remember throwing a house warming party that costed a fortune, back in 2015 hii pesa heri ningenunulua shamba ningehesabu 🤣🤣, I ended up entertaining fake people and even people I never knew 😅🤣🤣🤣
Sometimes I look at the video and even wonder who were this faces in my home again 🤣😶 apart from the guests I personally invited trust you me ,Half of the crowed was new to me .
Again I thought everyone loved me and was happy for me 🤣🤣🤣
Well it was the school or learning .
In 2018 ,I got tired of pleasing fans with my wardrobe, I started putting on my madamboss uniform for house girls, & deras immediately they forgot 🤣🤣🤣, they left me in peace and nowadays they don't even know when I have new cloths ,imagine they don't know that I have only 6 pairs of bikinis 🤣🤣🤣.
When I became the brand ambassador for ummoja rubber and was rocking ngoma ya 200 shillings ,baaas ,we have never fought about my shoes ,we are all rocking rubbers ya so mbili ,tunatoshana kes closed 😅😅.
I don't do wigs ,maswali zingeniua ,badilisha badilisha mama . Eeeh weeeeeee.
Nikanyoa nywele flat.
Social media can drive you into depression without you realising. Detach and own your life, people are suffering to put food on the table ,you are suffering to please the sane people. Run your race mama , if cameras could be placed in each and every home. And asked to choose which un edited home you wanted. You will say AAAA NIACHIE HII YANGU.
GO TO SOCIAL MEDIA FOR FUN .GO BACK HOME FOR REALITY LIVE YOUR LIFE IMAGINE THEY DONT CARE .THEY TYPE FOR FUN HAVE FUN TOO GELS