Ilagosa wa Ilagosa was one of the best gospel musicians in Kenya,sadly he died.Friends and family members described him as a good man who was loved by many.The musician died a painful death after all his organs failed due to poison.Ilagosa had earlier posted a video expressing his fear that a person in church wanted to poison him.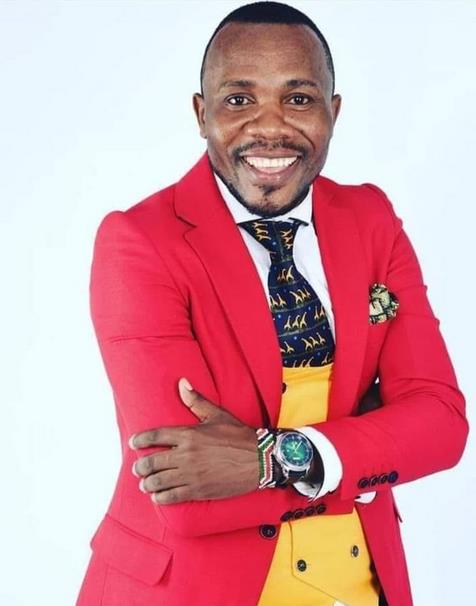 In December 2022 one of his closest friends put poison in his food.Ilagosa ate the food.After few days he started complaining of stomach pain.He thought it was not a serious problem and ignored it.After few weeks when the pain persisted,he checked into a hospital for treatment.It's in the hospital that they discovered that he was poisoned.
By the time he was being admitted to hospital,his liver and kidneys had been seriously damaged, it was almost impossible to save his life.Ilagosa was in serious pain and during his last days,he was not eating any food ,he lost his speech and memory.
Due to food poisoning,Ilagosa breathed his last.
Currently, friends and other gospel musicians are fundraising to build a house for him in the village.