Here is how to pay money to MPESA using Airtel line
1. How do I pay to a Lipa na M-PESA till using Airtel Money?
• Dial *334# (on your Airtel line)
• Select option 6
• Select M-pesa till
• Enter M-pesa till number
• Enter amount
• Enter Airtel Money PIN to confirm the payment
2. How much will I be charged when paying to a Lipa na M-Pesa till?
It will be free to pay to a Lipa Na Mpesa till from Airtel Money (For the first 6 months)
3. What do I do incase of a dispute?
Buy Goods with Airtel Money Till
You can pay for goods & services to an Airtel Money till. When paying, you will enter the Till number displayed by the merchant. At the end of the transaction, you will receive an SMS confirming a successful transaction.
To make payment to an Airtel Money till dial *334#, select option 6, then select Airtel Money Till.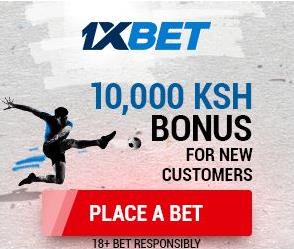 Pay Bills from Airtel Money to M-PESA Paybill
You can now use Airtel Money to pay for your bill to any M-PESA paybill number.
All you have to do is
• Dial *334# (on your Airtel line)
• Select option 6
• Select M-Pesa PayBill
• Enter paybill number.
• Enter account number
• Enter Amount
• Enter Airtel Money PIN to confirm the payment
Pay Bills Using Airtel Money
You can easily pay for your bills using Airtel Money. All you have to do is;
• Dial *334#
• Select option 6
• Then select Airtel Paybill