Phones are expensive, and as tempting as it might be to update to the newest model whenever it releases, this is something few of us can actually do. Luckily, older or second-hand phones can still be powerful and capable devices, with a little work. Take a few minutes to care for your device, and you'll be able to make it run better for longer, and we're going to look at how.
What Can an Older Phones Do?
Before starting with the cleanup, we need to look at what older systems are capable of. For a start, some uses of mobile phones can be just as effective, no matter the system's age. The most widely used of these is as a simple music player. MP3 playback can be achieved with incredibly simple tech, so turning your phone into a player even if you don't have mobile data is a must.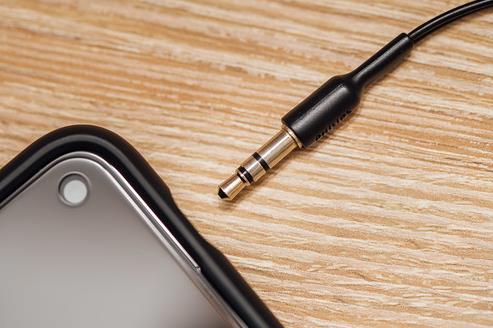 "Aux cord next to a headphone jack on a p" (CC BY 2.0) by Ivan Radic
For more cutting-edge uses, you can also turn to software that is built around low hardware requirements, like that of online casino games or other easy to run gaming apps. The Zambia online casino slot titles like Rhino Blitz and 15 Lanterns for example look great, but they're also built on the knowledge that many users will have older systems. Thanks to developers taking this idea to heart, modern online casino games can run on systems multiple generations old. While mobile casinos are one of the best illustrations of this concept in action, they're far from the only industry keeping older tech in mind.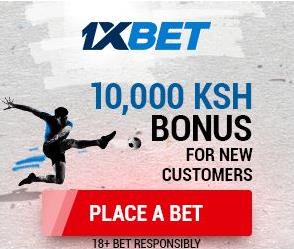 Improving Your Older Phone
The first tip we have to improve the lifespan and performance of an older phone is to remove all the unnecessary apps and files. A phone filled to the brim can have problems performing well, so delete outdated and unused data, and you'll be ready to move on.
From here, we recommend you download and run a malware scanner, like the free mobile version of Malwarebytes. Running this app will help your phone detect and delete bad elements like viruses which can steal your information, and reduce your phone's overall performance.
Next up is either replacing the battery or using battery-saving features if possible. Even if you have a phone like the iPhone 7, which was a premium device when it was released, the battery will degrade over time. Using battery-saver modes or replacing the battery entirely can keep a good system going for longer, so don't overlook its importance.
Finally, you can also increase the storage capacity of most phones far beyond what it started with by using MicroSD cards. These cards keep increasing in capacity and decreasing in cost, where a new card in an old phone can multiply how much your phone can store by a huge amount.
"iPhone 7" (CC BY 2.0) by BrianMitchL
No phone lasts forever, but properly looked after, they can last a long time. Like a faithful companion, a smartphone will look after you as long as you look after it, and by taking a few steps, you can keep this bond strong. Just don't be surprised if you do feel a small loss when you do eventually need to upgrade, like saying goodbye to an old friend.